Time Inc's Essence, People and People En Español Honor Women Who Spark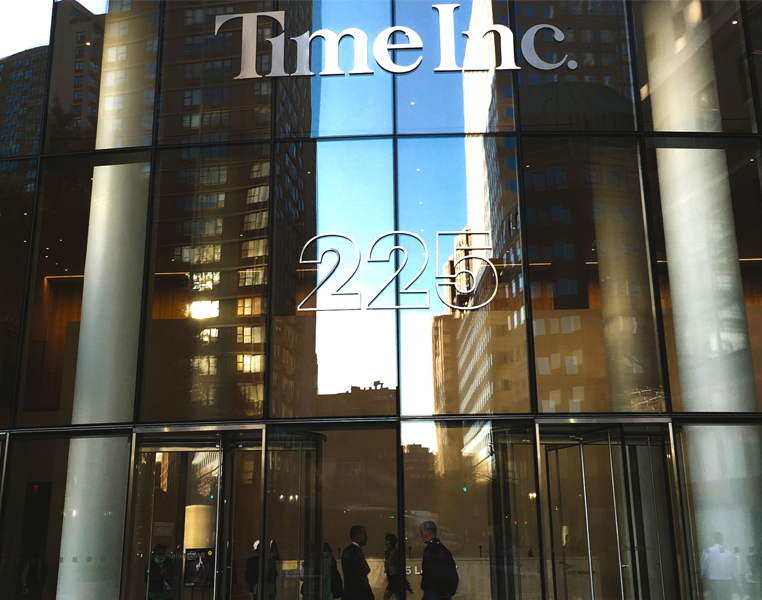 Three Time Inc publications are teaming up with tech giant Intel to honor women in tech during tomorrow's CES event. Honorees include Alba Colon - Chevrolet Racing Program Manager, NASCAR Sprint Cup Series, Kimberly Bryant - CEO, Black Girls Code, Telle Whitney - CEO and President, Anita Borg Institute, Shantell Martin - Visual Artist.
This powerful first-time collaboration—combining the forces of ESSENCE, PEOPLE and PEOPLE en ESPAÑOL—provides a diverse platform with broad reach to celebrate four extraordinary trailblazers from around the world, women whose work has broken gender barriers and inspired today's high-tech evolution," said ESSENCE President Michelle Ebanks. "Together, these influential Time Inc. brands and Intel are on the cutting edge of creating a movement to encourage future generations of female technologists to follow in the footsteps of these iconic 'Women Who Spark'.
more»
[post_ad]
Time Inc's Essence, People and People En Español Honor Women Who Spark

Reviewed by
Editor
on
1/06/2016
Rating: