Meredith Corp Out in The Cold as Media General And Nexstar Agree to Merger Terms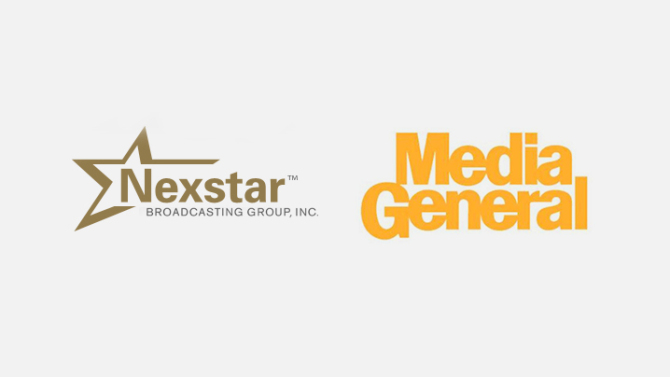 Meredith Corp, which has been hoping to walk down the aisle to enter into a beautiful union, is officially getting left at the altar by Media General which has decided it would rather be with Nexstar.
Nexstar has for weeks made a concerted effort to disrupt a previous deal established between Media General and Meredith Corp., telling investors that its deal for the Richmond, Virginia, TV station owner would be more advantageous than one proposed by Meredith, the Des Moines, Iowa company that owns TV stations and a broad array of popular magazines. Under the terms of the proposed deal, Nexstar would acquire Media General for $10.55 per share in cash and 0.1249 of a share of Nexstar Class A common stock for each Media General share.
more»
[post_ad]
Meredith Corp Out in The Cold as Media General And Nexstar Agree to Merger Terms
Reviewed by
Editor
on
1/07/2016
Rating: