Former Daily Mail North America CEO Jon Steinberg is Now a Bustle.com Board Member/Owner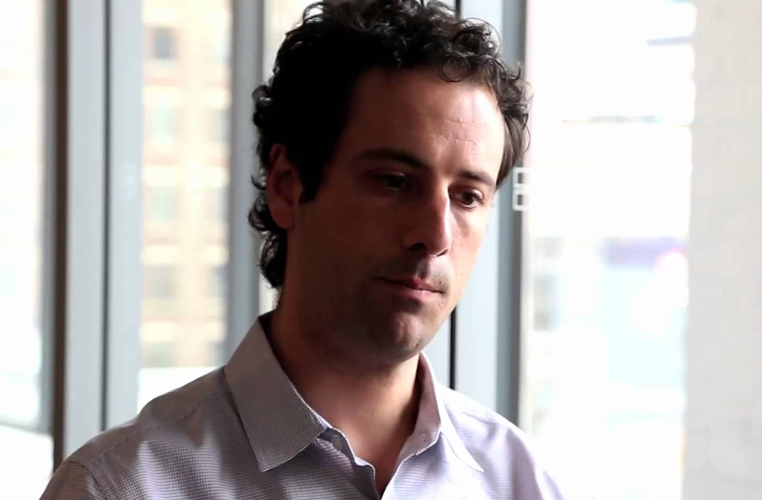 OK so his big move since leaving Daily Mail, wasn't the big move we thought we would be writing about, but it's kinda big. Jon Steinberg who completed his18 month tour as CEO of Daily Mail's North American operations on January 1st, has joined the board of millennial female focused website Bustle.com and is also now an equity stake holder.
Mr. Steinberg will serve as an independent board member and will work on developing ad products and branded content initiatives. The company didn't disclose the size of the stake Mr. Steinberg will be receiving. A person familiar with the matter said Mr. Steinberg isn't investing in the company, rather the stake will serve as his compensation for being on the board.
more»
[post_ad]
Former Daily Mail North America CEO Jon Steinberg is Now a Bustle.com Board Member/Owner

Reviewed by
Editor
on
1/10/2016
Rating: