Huffington Post Revamps its Video Strategy Some Staffers Quietly Let go
HuffPost Live, HuffPost News, HuffPost Originals and HuffPost Rise will merge into a New Unit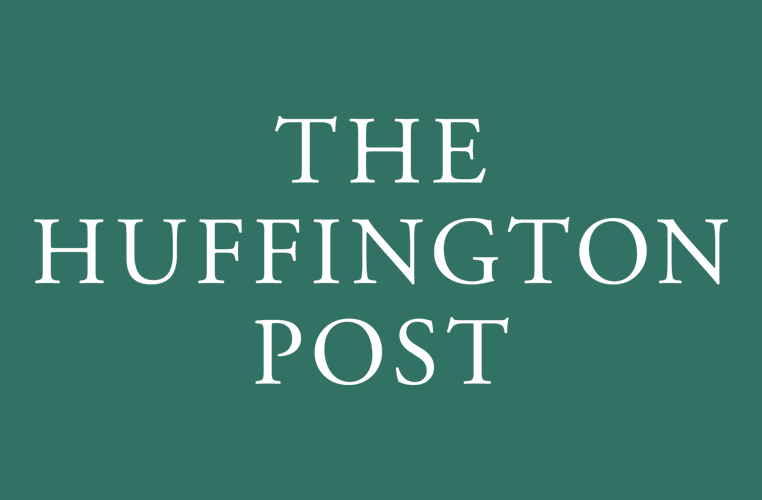 Following the exit of Huffpost founding editor/Huffpost Live launcher
Roy Sekoff
, President Arianna Huffington and her team are taking a new approach to the website's video strategy. The new strategy calls for the merger of HuffPost Live, HuffPost News, HuffPost Originals and HuffPost Rise into a new unit that will focus on shareable video content and will produce long form documentaries because this is how you survive in the ever changing video arena.
"As well as shifting resources toward building out the most engaging and shareable video unit in the business, we'll invest in long-form documentaries and original series based on HuffPost's core editorial pillars of What's Working and wellness," they wrote. "And building on the momentum of our recent Facebook sprint, we'll continue to be laser-focused on creating shareable video."

As part of the pivot, HuffPost Live will no longer broadcast eight hours a day, but will go live for major news events and headline-making celebrity interviews.
Huffington Post Revamps its Video Strategy Some Staffers Quietly Let go

Reviewed by
Editor
on
1/08/2016
Rating: