More Layoffs coming to Time Inc as pressure mounts on leadership to keep shareholders happy and free up more cash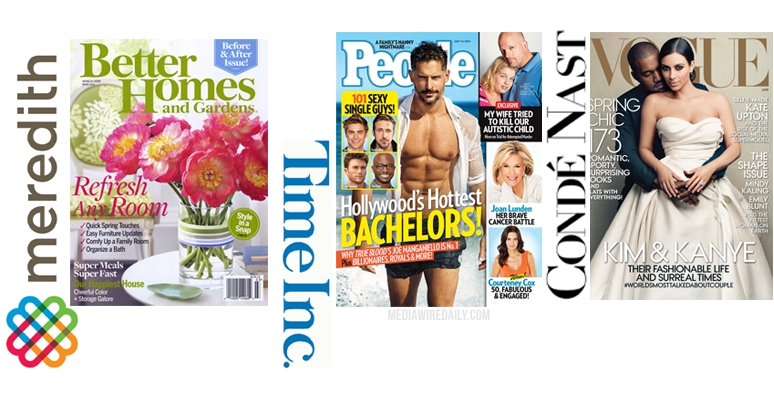 The magazine publishing industry, while still trying to catch up and figure out how to make money from digital, is also tightening its belt by way of layoffs and shut downs. Coming off a year of lousy ad revenue which continues to get lousier, and the ever present slide in newsstand sales, some of the biggest publishers like Time Inc, Conde Nast and Meredith Corp are looking at creative ways to make 2015 a much better year even if ad revenues stay in the toilet and newsstand sales slide even further. Time Inc for one is said to be rolling to their default quick fix solution of layoffs.
The buzz at

Time Inc.

, which went public in June, is that more layoffs are coming as the company continues to try to reorient its

business

model

toward digital innovation. Time Inc. has been embroiled in negotiations with The Newspaper Guild that could eliminate roughly 200 newsroom jobs. The New York Times recently said it would cut 100 newsroom jobs as well, mainly due to a weak print advertising environment and missteps in its digital strategy.
source››