NBC is readying a single-camera comedy about a failed political blogger who becomes the magazine's new sex editor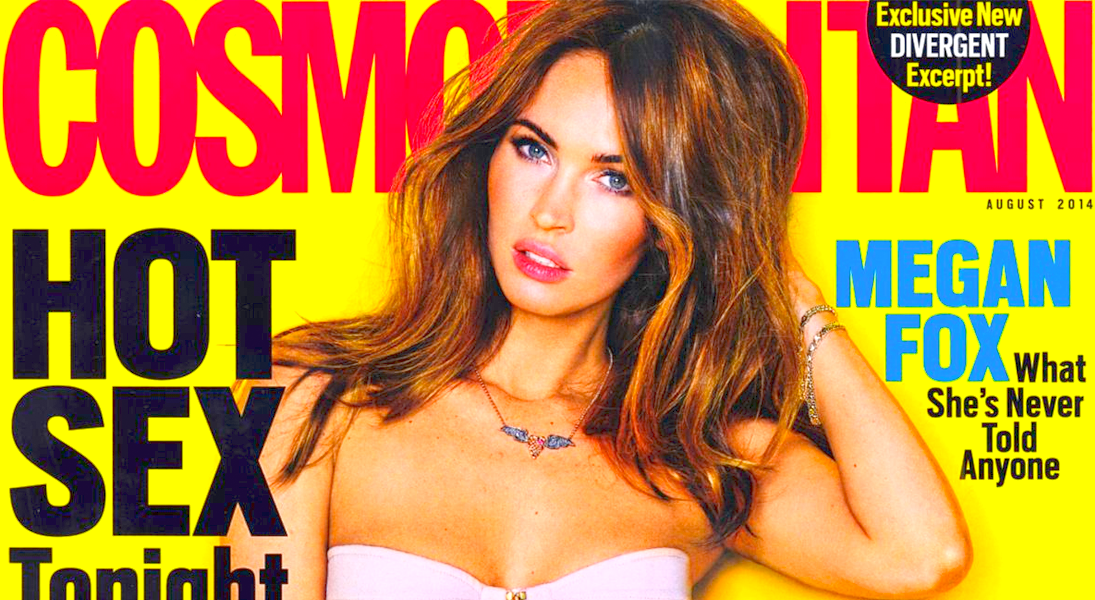 Magazine publishers like Conde Nast, Time Inc and Hearst have been tapping into Hollywood using their popular brands as launch pads into the televison/film business. Conde Nast launched a whole new business unit focused on Hollywood , Time Inc is moving away from simply a magazine publisher to a full blown media company looking to dip into film and television as well. Hearst is also on the bandwagon and has partnered with NBC to launch a new comedy about working at Cosmopolitan magazine.
It's still early days for the unnamed show, which will be penned by Leslye Headland and produced by Universal Television, The District and Cosmopolitan's director of editorial brand strategy Holly Whidden and her boss, editor in chief Joanna Coles.
"Life behind the masthead" is hardly a new trope for Hollywood (see: "The Devil Wears Prada," "How to Lose a Guy in 10 Days," "Thirteen Going on Thirty," "Ugly Betty," etc.), so the key to success for Cosmo's new pet project may lie in some savvy casting if it wants to make it to the small screen — and become a must-view on Netflix and Hulu.
source››