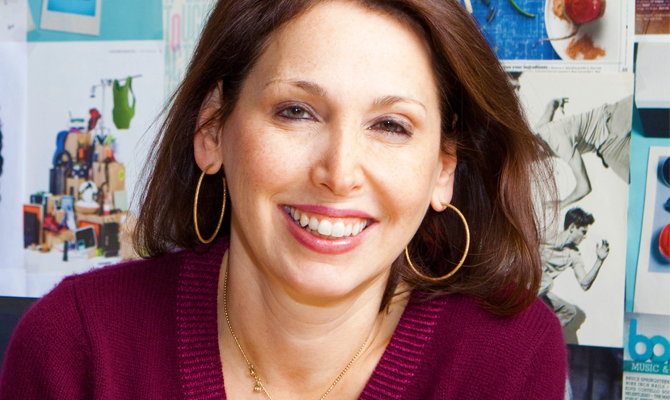 Yahoo!'s Chief Marketing Officer Kathy Savitt's portfolio just got bigger with the ouster of Yahoo!'s long time Editor in Chief Jai Singh. CEO Marissa Mayer announced via a memo (how else) that the media unit will now be under the watchful eyes of Ms. Savitt making her the defacto head of media. Wow! editorial teams just haven't been getting any love lately. First Time Inc forces its editorial team to report to the overdressed corporate
suite and now Marissa Mayer at Yahoo is forcing her content team under the marketing lady.
Yahoo has been bulking up its news staff of late, including making some high-profile hires. That includes the innovative Megan Liberman, nabbing her last fall from her job as deputy news editor at the New York Times, as well as tech reviewer David Pogue and political writer Matt Bai (also both of the Times).
source:
re/code