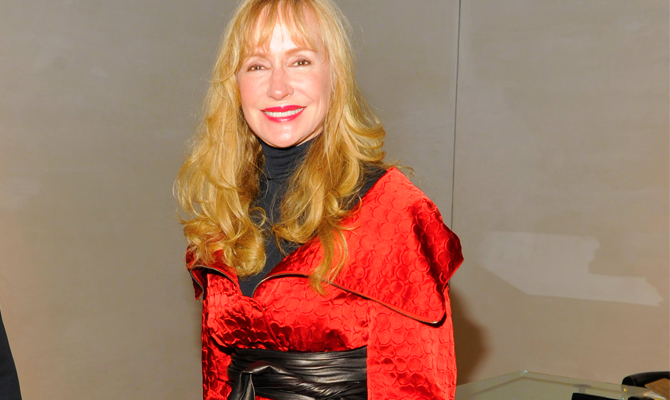 Over the past few years, multiple reports hit the web about the chaos that is happening at arts media company Louise Blouin Media. There was the locking out employees from the company's offices 2 yrs ago over unpaid rent and what seems to be a never ending turnover of staffers. More recently, the company's editor in chief Ben Genocchio was forced out when Bruce Furgeson was hired as Vice Chairman in what many called a totally unnecessary hire.
Now new reports have surfaced of continued dysfunction and chaos and the resignation or firing of the following key people: Global sales President Bill Fine, Art+Auction Publisher and Associate Publisher Kate Shanley and Wendy Buckley. The Chaos that has plagued the company is blamed on CEO and company name sake Louis Blouin who some say tries to have her hand in every aspect of the business which only creates confusion and dead ends. She is accused of not knowing anything about the media business and is a poor communicator as you will see from this now
infamous email
sent out late last year. The company has been through COOs like its been through editors and interns. At last check, the company's day to day leader is President, Ben Hartley who is seen as a glorified PR man. Mr. Hartley is said to be aloof and spends a chunk of his time outside the office. Another major issue at the company is that Ms. Blouin believes it (the company) is bigger and more influential than it really is. She has been trying to turn the company into the Bloomberg LP of the art world but doesn't have the know how and/or the capital to invest in these big ambitions. The recent re-branding of Artinfo.com to BlouinArtinfo.com was seen as an example of those "Bloomberg" ambitions. Where will this company be come the end of this year? Perhaps only producing digital products, assuming its still around. Also with all these legal actions currently hanging over the company, we are counting down the clock until the company's Chief counsel Dawn Fasano sprints to the hills.
source:
galleristny