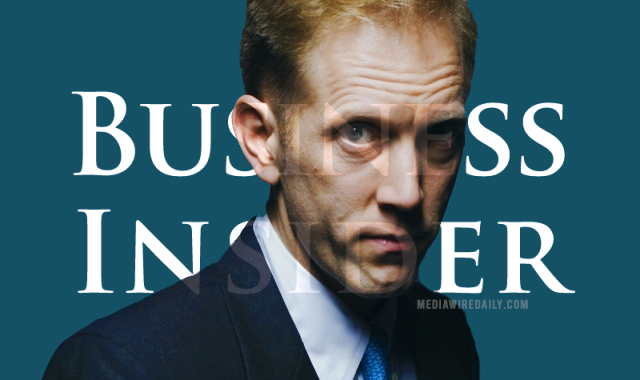 BusinessIndsider.com co-founders Henry Blodget and Kevin Ryan were shopping their website with a price tag of $200 million with hopes of smiling all the way to another venture. However the only offer made to them on record was from AOL which offered up $100 million. Naturally that was rejected by the founders and so now BusinessInder.com is off the market, for now. Apparently potential buyers didn't see a justification for the $200 million price tag.
So now Blodget and Ryan are pulling together a new round of funding from the likes of Jeff Bezos and other deep pockets who were original investors in the site. Some are still having a hard time trying to figure out out how they came up with the $200 million valuation.
Mashable, which is also large and is now regularly profitable, did its raise a much milder valuation — $13 million in a valuation of more than $50 million. More context: Forbes Media, which did roughly $145 million in sales this year, is asking $400 million in its sale, although many think it is worth half that. As Peter Kafka reported last week, Time Inc. offered less than $200 million for that company.
source:
re/code