Guardian U.S. is Eliminating Jobs, Lost $250,000 On Moving Mistake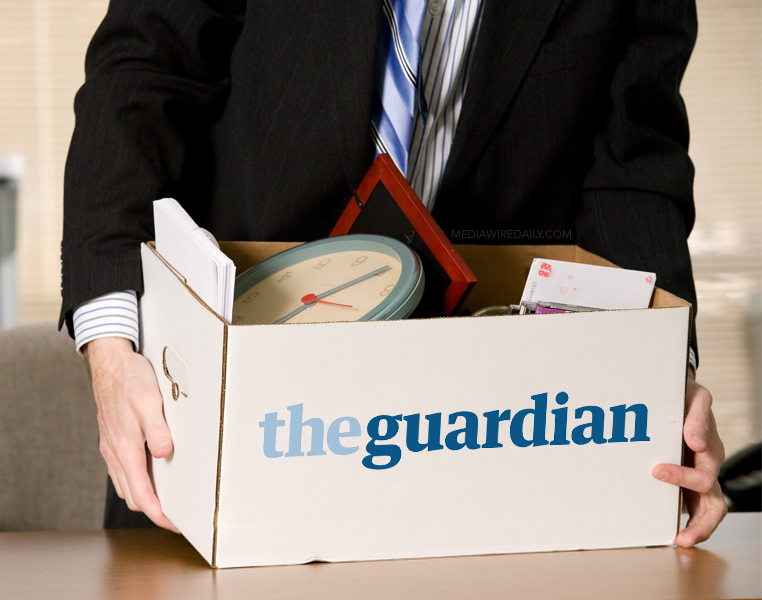 Guardian U.S. which is lead by former Time Inc executive vice president Evelyn Webster as its interim CEO is making some cuts in an effort to break even in the next year or two. The company was also supposed to move some of its operations into a building owned by Jared Kushner's company. But then pulled out of the deal saying that sources wouldn't feel comfortable sharing information with a newspaper operating out of an office building owned by Donald Trump's son in law. The paper is said to have lost over $200k for scrapping the deal to move into the Kushner owned building and that in addition to the layoffs got some staffers upset.
Staffers were told that US costs would be reduced by 20%, according to one reporter. The staffer said reporters at the company were particularly outraged to learn of the new cuts given that the cost from the moving mistake could have paid for, for example, three reporters' yearly salaries. Moving to a new space is part of the broader belt-tightening, according to people familiar with the matter.
[post_ad]
Guardian U.S. is Eliminating Jobs, Lost $250,000 On Moving Mistake

Reviewed by
Editor
on
Thursday, March 23, 2017
Rating: