Time Inc Installs New VP/Brand Sales Director For Essence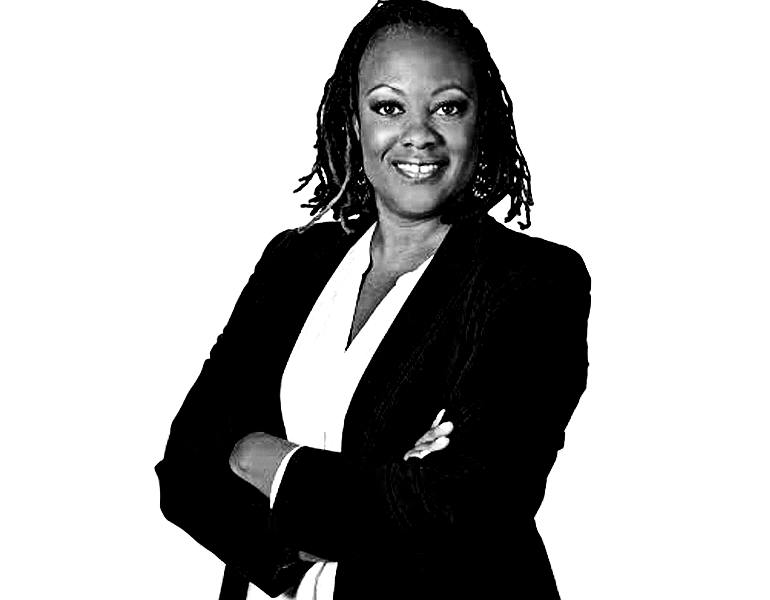 STACI HALLMON-BAZZANI
As its in the process of reviewing bids, Time Inc continues to ensure all its brands are well covered. Today the company named Staci Hallmon-Bazzani Vice President and Brand Director for Essence. Ms. Hallmon-Bazzani was recently the brand's National Sponsorship Director. In her new role, she now leads the sales team which is responsible for driving cross platform revenue.
Said Cece Ryan, Senior Vice President, Entertainment, Style and Ms. Hallmon-Bazzani's boss
"Staci has done an extraordinary job growing sponsorships for the Essence Festival and its programming while increasing media commitments to Essence's print and digital products as part of these partnerships. Her passion for Essence combined with her sales and management experience will help us meet our clients' needs and drive revenue."


[post_ad]
Time Inc Installs New VP/Brand Sales Director For Essence

Reviewed by
Editor
on
Monday, March 20, 2017
Rating: