Time Inc Could Be Broken Up After a Potential Sale to Meredith, Or Not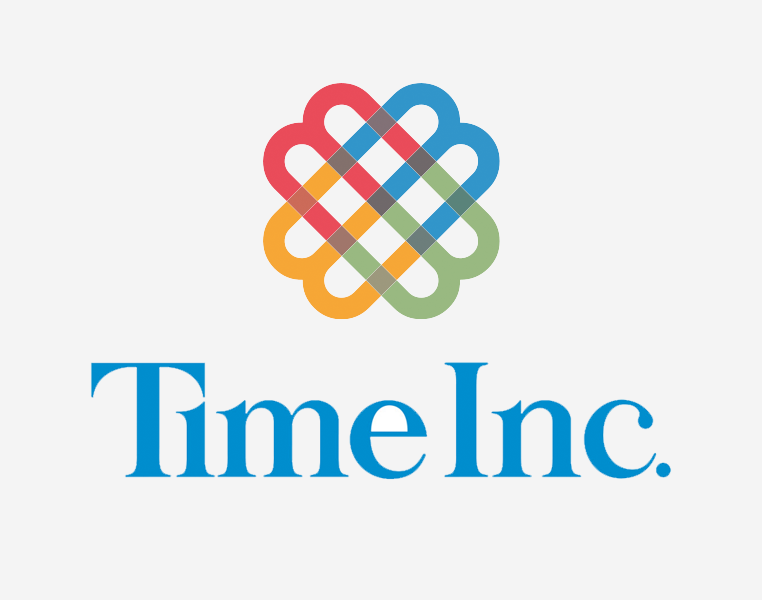 Every week the story about the Time Inc bidding process seems to change. First the group lead by Edgar Bronfman Jr. which set off this whole process in the first place, exited. Then a new bidder emerged and now we hear that Meredith Corp which tried and failed to acquire Time Inc just before it was spun off from Time Warner is now basically the only serious bidder and everyone else is just window dressing in an effort to get Meredith to come correct and close the deal. OK so no one can say they're surprised that Meredith is looking like it will pull this off. But the fate of Time Inc's brands if Meredith does end up owning the company shouldn't be a shock to anyone either. It is very likely that Meredith would sell off non Meredith fitting brands like Time, Fortune and Sports Illustrated and others to a third party. Money raised from a sale of those titles could help Meredith recoup some of the money they spent to acquire Time Inc and with Us Weekly selling for a reported $100 million last week, we are sure Meredith CEO Steve Lacy is feeling motivated.
So what companies would swoop in to take some of Time Inc's titles off Meredith's hands? Well, Hearst was honest from the start and said that they would sit on the side lines and if an opportunity presented itself where it could get its hands on a Time Inc brand or two like lets say InStyle, then they would be ready to go. Conde Nast which has been quiet, could also swoop in and pick up some of the titles. But another possible and yes long shot scenario could be the creation of a whole new company, as a division of Meredith or a stand alone with Meredith owning a chunk of it made up by the other titles that don't fit within the Meredith brand and headed by some of the current executives who now head Time Inc. But like we said that is a longshot scenario. All that said, no one should rule out the possibility of Meredith holding on to the entire thing. Sure Meredith reaches millions of consumers, mostly women. But so does Time Inc. The Time Inc brands reach close to 400 million consumers across multiple platforms and formats. Why would Meredith not want to tap into that? There is already speculation that if it is successful in acquiring Time Inc, Meredith would either spin off or sell its TV business indicating that Meredith could be planning to keep all the brands and expand its audience beyond a core female one.
[post_ad]
Time Inc Could Be Broken Up After a Potential Sale to Meredith, Or Not

Reviewed by
Editor
on
Thursday, March 23, 2017
Rating: