Ozy Media Beefs Up Video Operations With Three New Hires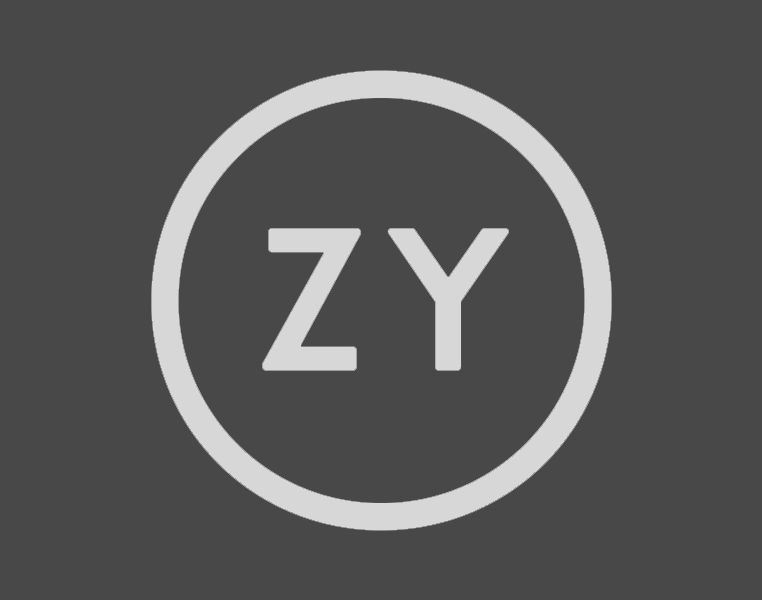 Ozy Media, the company behind Ozy.com the digital news and culture magazine is shoring up its video operation in NYC by adding three new members to the team who will focus on producing videos for Ozy.com and developing digital video and TV content for Ozy Media. Here is the full announcement below:
OZY MEDIA EXPANDS VIDEO TEAM
On the heels of their hit series for PBS, THE CONTENDERS - 16 for '16, OZY doubles down commitment to creating compelling original video content
New team members will work under the direction of Emmy Award-winning journalist Cameo George to produce video for OZY.com and develop digital video and television projects for OZY Media
Mountain View, CA — January 9, 2017 —
OZY Media, the daily information source for important stories told nowhere else, announced the expansion of their in-house video team with the addition of three new members dedicated to
producing video for OZY.com and developing digital video and television projects for OZY Media. The team is led by Cameo George, Emmy Award-winning journalist
and executive producer of OZY's breakout television series,
THE CONTENDERS - 16 for '16
, which aired in primetime on PBS and in 200 countries around the world on the BBC.
"OZY stories have a notably different quality on the page, but when they are translated to the big screen they become pure magic," said Carlos Watson, co-founder and CEO of OZY Media. "We're thrilled to expand our production capabilities, creativity and global perspectives with the addition of three new team members who will produce content that keeps viewers ahead of the curve and propels OZY to the new frontier in digital media."
The new, New York-based team includes Video Producers Alexander Hotz and Kevin O'Dowd, and Video Production Assistant Natalie Roe.
Most recently, Hotz spent a month traveling in Pakistan capturing drone footage and original stories that will be released on OZY.com in a multi-part series in February. Previously he
worked as the Multimedia Director for
Coconuts Media
, Southeast Asia's fastest growing digital media property.
Kevin O'Dowd joins OZY from the
U.S. Department of State where he produced original video content to support international engagement on U.S. foreign policy objectives. His first video series for OZY will focus on residents of the South Bronx who are fighting gentrification and decades of political neglect.
Natalie Roe, a Georgia native, most recently produced a three-part series for OZY entitled "Dirty South" exploring how Atlanta's
local artists are working to preserve the city's originality and ward off gentrification.
[post_ad]
Ozy Media Beefs Up Video Operations With Three New Hires

Reviewed by
Editor
on
1:29 PM
Rating: