Former Time Inc EVP Evelyn Webster Lands Bigger Role Albeit in The Interim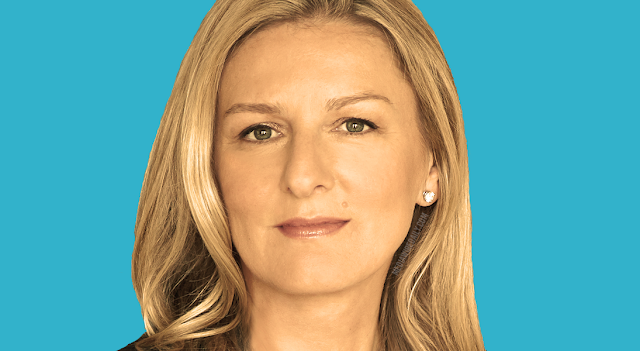 Talk about moving on to bigger things. Remember Evelyn Webster
who we predicted would end up leading all of Time Inc one day?
Well obviously we were wrong about that. Since leaving Time Inc due to "restructuring", Ms. Webster has been relatively silent and no one had any clues as to what her next move would be. Well this morning that is now clear, at least temporarily. Ms. Webster has been named interim CEO of Guardian News and Media's US operations replacing Eamonn Store who is leaving the company later on this month. The company said Ms. Webster will hold the CEO role while they search for a "permanent business leader" But we think thats code for, "We are giving her a test run and if we like her the job is hers". Why? Well because surely there are many executives currently at Guardian who could have been installed as interim CEO.
In this role Evelyn will be responsible for leading the commercial and operations teams, working closely with US Editor Lee Glendinning, as Guardian US continues to focus on rebalancing its core business model to ensure it is able to serve its loyal and growing readership. Evelyn will report directly to Guardian Media Group CEO, David Pemsel.
more»
Former Time Inc EVP Evelyn Webster Lands Bigger Role Albeit in The Interim

Reviewed by
Editor
on
10:13 AM
Rating: