Report: Meredith Corp Has Officially Contacted Time Inc to Express Interest in a Merger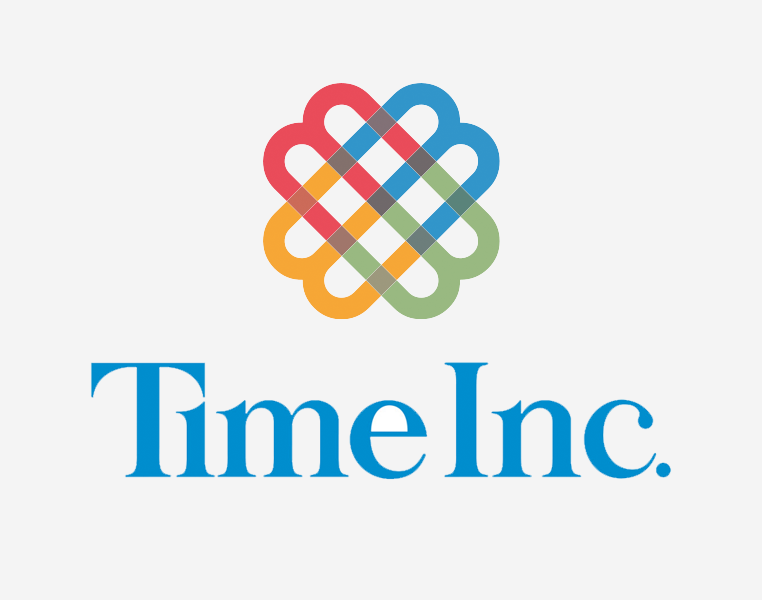 It looks like Meredith is taking another shot at love with Time Inc.
Bloomberg reports
that Meredith has officially reached out to Time Inc to express interest in putting the two companies together. Meredith last tried and failed at joining forces with Time Inc back in 2013 just before it was spun off by then parent company Time Warner. News of this first step sent Time Inc's shares soaring 3.5 percent putting the company's market cap at close to $2billion indicating shareholders and Wall Street really want a deal. Perhaps Meredith can pull it off this time as Time Inc's board is set to meet this month to weigh all options including continuing to go it alone.
New speculation
about a possible deal between the two companies surfaced earlier this week thanks to comments made by Meredith CFO Joe Ceryanec during his appearance at the Citi Global Internet, Media and Telecommunications Conference in Las Vegas. A merger of the two companies will no doubt lead to layoffs and possible shuttering and/or sell off of some properties on the Time Inc side. But we're getting ahead of ourselves here.
Report: Meredith Corp Has Officially Contacted Time Inc to Express Interest in a Merger

Reviewed by
Editor
on
4:28 PM
Rating: