After Just 12 Issues, 'Rodale's Organic Life' Kills Print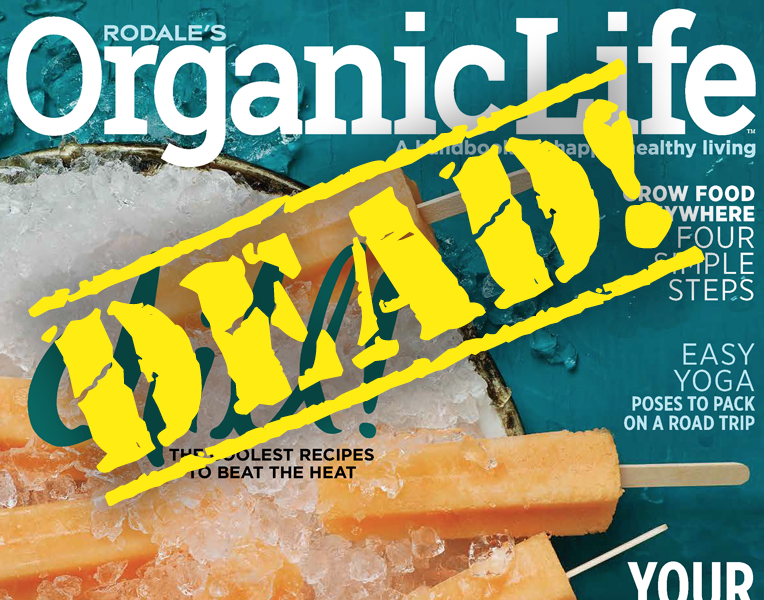 It looks like 2017 has claimed its first print victim. It was just two years ago that Rodale announced plans to launch 'Organic Life'. It even brought in 'Top Chef Masters' judge
James Oseland
to run the show.
But then he left after almost 2 years
to go work on a book and a global food journal. Organic Life was created when Rodale decided to rebrand what was known as Organic Gardening. The reason behind the decision to kill print is because of something that shouldn't be a shock to anyone, not even Rodale CEO Maria Rodale who said:
Our research tells us that when consumers are seeking information and making decisions about living more naturally, organically and sustainability, they are increasingly looking for the information online"
Who didn't see this coming?
After Just 12 Issues, 'Rodale's Organic Life' Kills Print
Reviewed by
Editor
on
6:46 AM
Rating: