Trusted Media Brands Ups Lee Zellweger to Publisher of Reader's Digest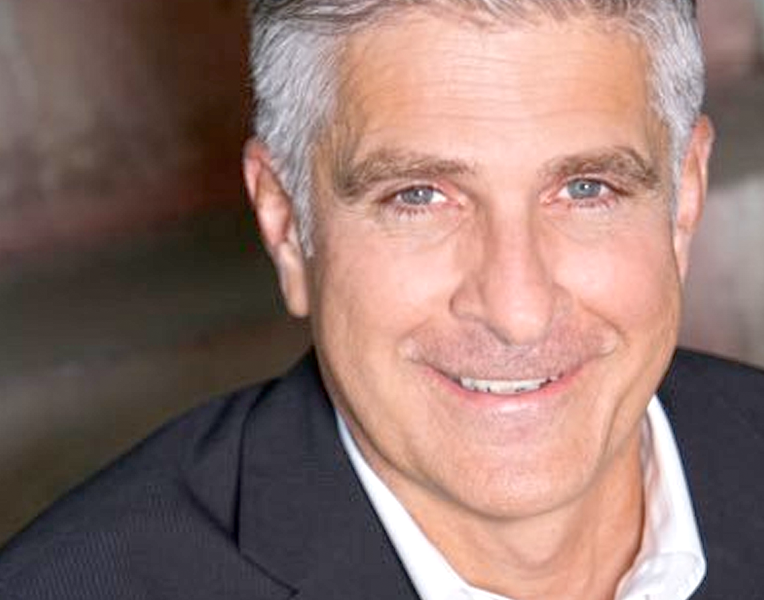 Photo: @LZellweger
Trusted Media Brands (TMBI), formerly known as Reader's Digest Association announced this morning, the promotion of its Reader's Digest's West Coast integrated sales director Lee Zellweger to Publisher. The promotion is part of an effort to expand TMBI's digital presence and multiplatform growth. Here is the full announcement below:
TRUSTED MEDIA BRANDS PROMOTES LEE ZELLWEGER TO PUBLISHER, READER'S DIGEST
NEW YORK (January 17, 2017) - Trusted Media Brands, Inc. (TMBI), the multiplatform media company home to the iconic Reader's Digest brand, today announced the promotion of Lee Zellweger to publisher of Reader's Digest. Previously, Zellweger was the West Coast integrated sales director for Reader's Digest. Zellweger's promotion is a result of TMBI's continued effort to drive the company's strategic emphasis on expanding its digital presence and multiplatform growth.
As publisher, Zellweger will work to advance TMBI's strategy of elevating real, optimistic, authentic, inspiring and actionable Reader's Digest content across a variety of digital and print platforms. Zellweger will also focus on increasing revenue and managing the sales and marketing strategies for Reader's Digest. He will continue to be based in Los Angeles with the Reader's Digest sales team reporting to him.
"We are committed to our digital strategy and are experiencing an exciting time of growth," said Rich Sutton, Trusted Media Brands chief revenue officer. "As sales director for Reader's Digest, Lee achieved solid revenue growth for the brand, and as publisher, we know his strong leadership style and innovative ideas will continue to support our digital strategy helping Reader's Digest reach even greater levels of success."
Zellweger is an industry veteran with more than 20 years of experience successfully identifying strategic opportunities, developing and executing new business strategies and delivering revenue growth for media companies. Prior to joining Trusted Media Brands, Zellweger was the West Coast corporate advertising sales director for the Meredith Corporation, where he developed and executed cross-platform revenue generation programs for Meredith's West Coast clients. Before joining Meredith, Zellweger was the West Coast advertising director for US Weekly, where he managed the publication's West Coast integrated sales effort for its print and digital products.
"I'm extremely grateful to TMBI and I'm honored to be a part of the Reader's Digest leadership team," said Zellweger. "As one of the most recognized content brands that has genuinely engaged with audiences for nearly 100 years, Reader's Digest is experiencing a renaissance, and I look forward to continuing to expand its legacy for our next generation of readers."
Readership of Reader's Digest across print and digital reached a total of 23.4 million readers, according to the latest MPA Magazine Media 360° Brand Audience Report from November, 2016. Recognized by 99% of American adults, Reader's Digest simplifies and enriches consumers' lives by curating the most interesting true stories and expertly selected advice on health, home, family, food and finance, and family-friendly humor.
[post_ad]
Trusted Media Brands Ups Lee Zellweger to Publisher of Reader's Digest

Reviewed by
Editor
on
11:29 AM
Rating: