Thanks to Ziosk's Massive Table Side Tablet Network, Time Inc Will Expand its Audience Reach by 50 Million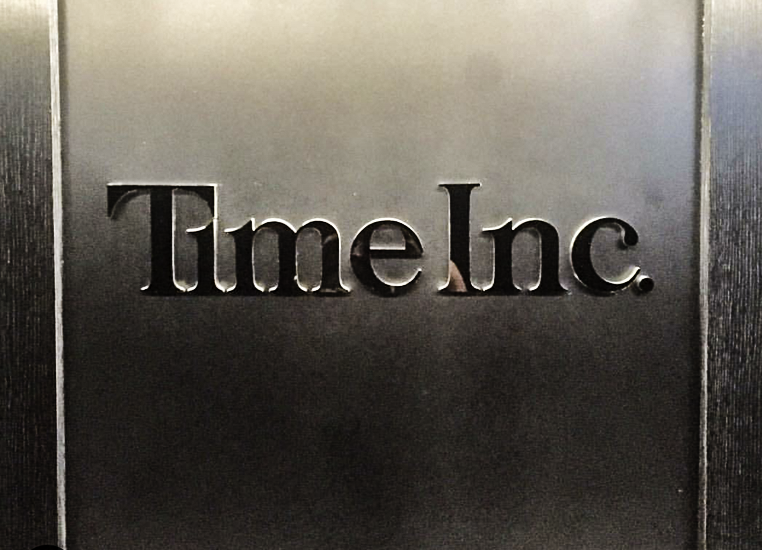 Time Inc, through a partnership with table side tablet maker Ziosk will see its brands put in front of new audiences. The companies have entered into what is being dubbed a groundbreaking marketing and distribution partnership that will put Time Inc brands like Entertainment Weekly, People and Sports Illustrated on Ziosk's network of 170k tablets in 3,000 locations that interacts with some 50 million people each month.
This alliance is part of the broader Time Inc. strategy to extend the reach of its iconic brands and bring them to new audiences through off-channel distribution. The Ziosk tableside tablet adds a new dimension for marketers to align their messaging with these three brands and reach consumers through new channels. At present, People and EW collectively reach more than 108 million, and Sports Illustrated reaches 73 million across its product portfolio. The new deal builds on the massive scale of the three brands.
more»
[post_ad]
GET THE MEDIA MORNING
NEWSLETTER
Thanks to Ziosk's Massive Table Side Tablet Network, Time Inc Will Expand its Audience Reach by 50 Million

Reviewed by
Editor
on
4:03 PM
Rating: