Edward Menicheschi And Jill Bright Out At Conde Nast As The Company Undergoes a Digital Focused Management Makeover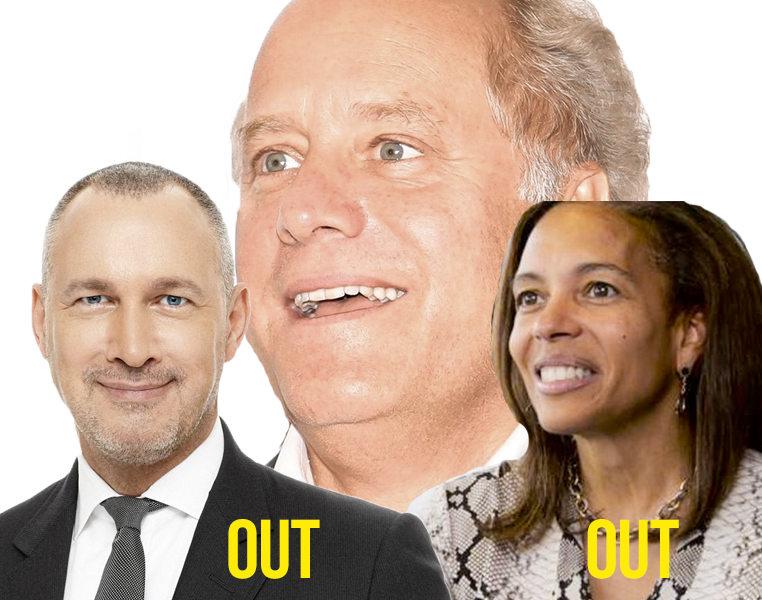 Like Time Inc, Conde Nast is undergoing a dramatic management makeover to ensure it has a spot to stand on the digital stage. Gone are the big print budgets and idling black town cars. Also gone, or going are the executives rooted in the company's print history. Chief Marketing Officer Edward Menicheschi who has been with the company since 1986 is out. Also out the door is long time Chuck Townsend loyalist and Chief Admin Officer Jill Bright who has been with the company for more than two decades. Their departures coincide with the arrival of the company's first ever Chief Business Officer/President of Revenue Jim Norton. Like Time Inc, these moves are the beginning of a broader effort to transform itself from a print-led publisher into a major digital player. However, some would say that Conde Nast may be coming to the table a little bit too late. Luckily for CEO Bob Sauerberg who doesn't have shareholders breathing down his neck so time for him is a luxury. This is only the beginning.
Condé Nast needs a shakeup to ensure its longtime survival, especially as fast-growing competitors like Refinery29 and Vice continue to attract large digital audiences. It's no coincidence that the company's statement announcing Norton's arrival touted the success of 23 Stories, the branded-content studio launched in January 2015 by Menicheschi. Norton's experience at AOL — creating content-rich advertising which earns a higher cost-per-thousand impressions than the cheaper, targeted advertising companies like Google or Facebook sell — indicates that Condé Nast might finally be willing to rely less on reputation and more on innovation to empower its brands in the future.
more»
[post_ad]
GET THE MEDIA MORNING
NEWSLETTER
Edward Menicheschi And Jill Bright Out At Conde Nast As The Company Undergoes a Digital Focused Management Makeover

Reviewed by
Editor
on
6:49 AM
Rating: