Disney Working With Financial Advisers on Possible Bid For Twitter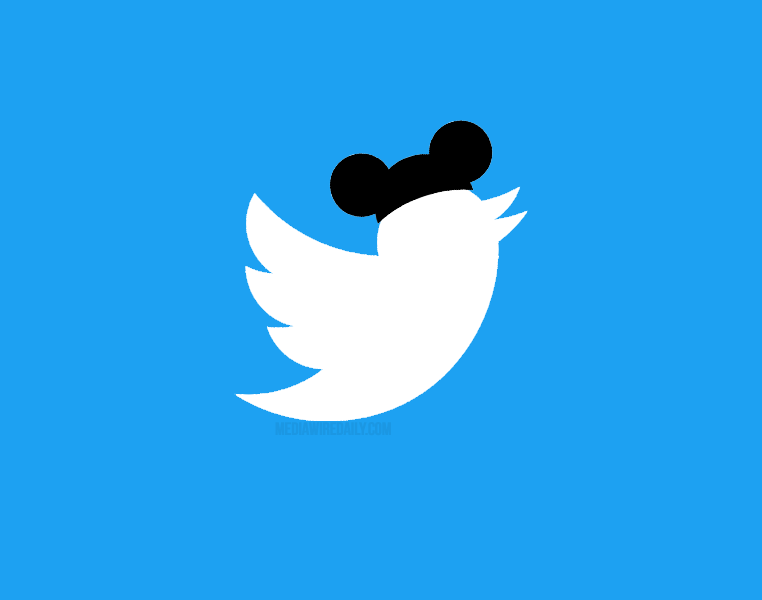 Twitter CEO Jack Dorsey may be using the fact that he's a sitting Disney board member to get the entertainment giant to kick the tires on his $16 Billion social media platform Twitter. Disney is said to be working on some numbers for a possible bid for the company. An acquisition of Twitter by Disney would still have involved hands by Dorsey even if he steps aside as CEO after a deal. if Disney does decide to move forward with a bid, some analysts believe its because Disney is interested in using Twitter's video distribution capabilities more than anything else.
Speculation that Twitter will be sold has been gathering steam in recent months, including last week's news of Salesforce's interest, given the social media company's slumping stock price and difficulties in attracting new users and advertising revenue. Disney, if it decides to make a bid, would be able to help the company further its video-streaming media strategy. Jack Dorsey, chief executive officer of Twitter, is also on the board of Disney.
more»
[post_ad]
GET THE MEDIA MORNING
NEWSLETTER
Disney Working With Financial Advisers on Possible Bid For Twitter

Reviewed by
Editor
on
3:08 PM
Rating: