Conde Nast is Withdrawing Pitchfork Media From Brooklyn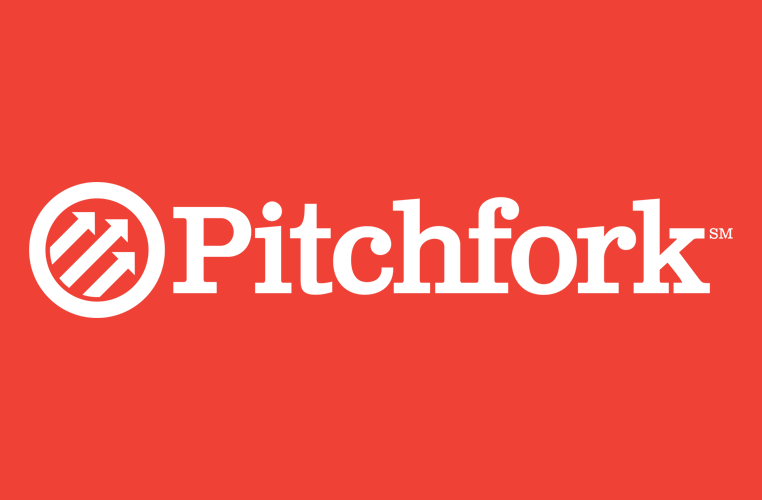 Conde Nast, which bought Pitchfork Media last year, is bringing the Greenpoint Brooklyn based digital media company into the world of stilettos, high strung assistants and editors. Pitchfork will be ditching its Brooklyn location for for 1 World Trade Center where staff will share the 40th floor with Conde Nast's digital team. No word if new dress codes will be forced on the usually laid back Pitchfork crew but the move will definitely be a culture shock for some.
Although it is too early to say, there are already some rumblings of potential renovations from the Pitchfork clan, who would like to make the maudlin corporate offices a bit more homey and on-brand.
more»
[post_ad]
Conde Nast is Withdrawing Pitchfork Media From Brooklyn

Reviewed by
Editor
on
April 11, 2016
Rating: