Sports Illustrated's Group Editor Paul Fichtenbaum Is Ready to Try Something New After More Than a Quarter Century With The Publication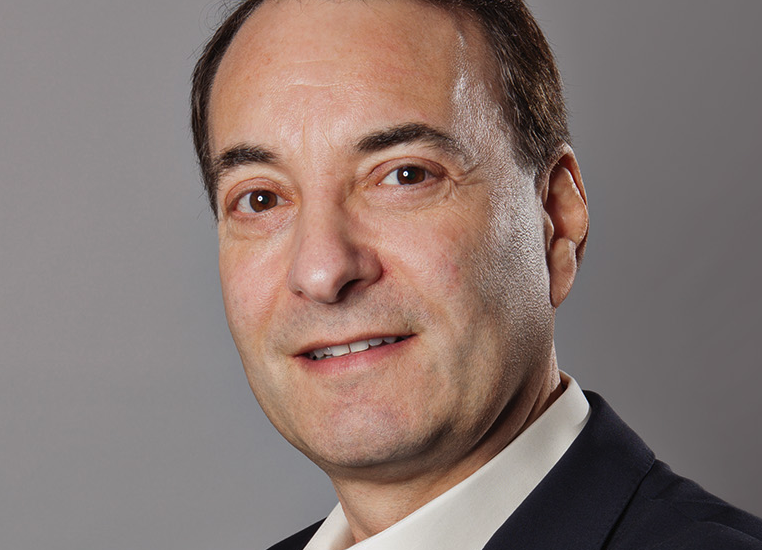 Paul Fichtenbaum has worked no place else except Sports Illustrated. According to Mr. Fichtenbaum he's been with the magazine since he was a kid and after a quarter century tour at the publication he's finally ready for a new challenge. His last day will be at the end of this month. No word on what that new challenge will be as of yet. But we're sure Mr. Fichtenbaum has something on ice.
Paul Fichtenbaum To Step Down
as Time Inc.'s Sports Illustrated Group Editor
NEW YORK, NY (June 8, 2016) - Paul Fichtenbaum will step down as Sports Illustrated Group Editor, it was announced today by Time Inc. (NYSE: TIME). His last day is June 30.
"I have been with Sports Illustrated since I was a kid and after more than a quarter century, I decided it was time to explore new challenges," said Fichtenbaum. "We have been talking about this for a while and now is the perfect time to make the change. I have been fortunate to be part of the team that has reinvented Sports Illustrated, especially over the last few years when we launched more businesses and content verticals than ever. The franchise has the wind at its back. There has been no better place to be a journalist and develop new media than Time Inc."
"Under Paul's leadership, Sports Illustrated, SI.com, SI Kids and Golf have been homes to some of our greatest journalism. I thank Paul for leaving teams in place that I am certain will continue to perform at levels consistent with his exacting standards," said Norm Pearlstine, Time Inc. Chief Content Officer.
During his tenure, Fichtenbaum is credited with twice building
SI.com
from the ground up -- first in the post CNN/SI era and more recently following the Turner Sports partnership. Sports Illustrated was also the first Time Inc. brand to develop a fully-dedicated video production unit. He was one of the industry's first to execute a full integration of his franchises' the print and digital editorial staffs. While doing all of this, Paul's team achieved across-the-board journalistic acclaim including a National Magazine Award, a Sports Emmy, multiple Webbys and, in 2014, he was Adweek's Editor of the Year.
"Paul leaves an indelible legacy on Sports Illustrated and Time Inc.," said Rich Battista, President, Time Inc. Entertainment & Sports Group and Video. "Through innovation and a tireless pursuit of excellence, Sports Illustrated has adapted well to the constantly evolving media landscape. There are also countless members of the team who have flourished under his guidance which is a testament to his leadership. We all wish him the very best as he enters this new chapter."
The company expects to make an announcement about the franchise's new editorial leadership shortly.
[post_ad]
Sports Illustrated's Group Editor Paul Fichtenbaum Is Ready to Try Something New After More Than a Quarter Century With The Publication

Reviewed by
Editor
on
June 08, 2016
Rating: