No Room For Rodale's President Scott Schulman as CEO/Owner Maria Rodale Retakes Control of Day to Day Operations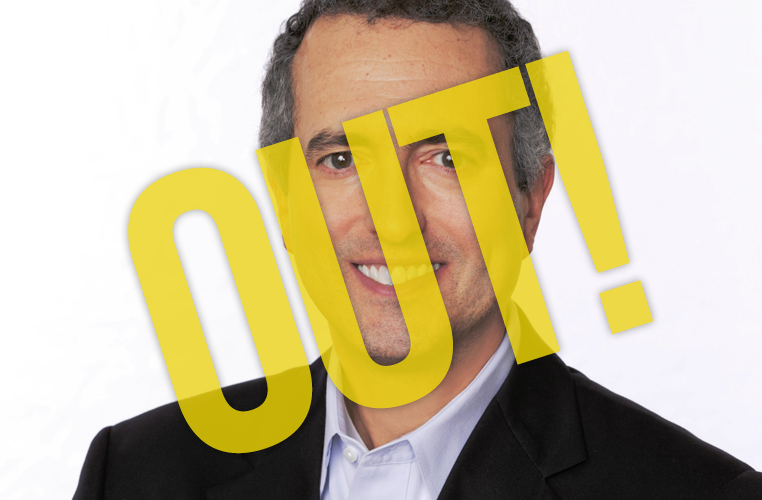 Maria Rodale, the Chairwoman/CEO and third Generation Owner of healthy lifestyle publisher Rodale Inc has retaken all power at the top of the company, forcing out Scott Schulman who served as her second in command for the past two years. The company said the break up was amicable but the statement implies there was just no room for Mr. Schulman with Ms. Rodale stepping back into a more active day to day role. Mr. Schulman's exit is seen as a no confidence vote from Ms. Rodale. Perhaps she felt like things weren't going the way she hoped under Mr. Schulman's day to day leadership. As the old saying goes, "If you want something done right, do it yourself". During Scott Schulman's tenure, the company launched healthy lifestyle magazine Rodale's Organic Life, and also launched online courses website
Rodale U
.
Said a company mouthpiece:
Maria Rodale will be returning to a more active role in the day-to-day management of the company and, in anticipation of her increased involvement, she and Scott have mutually agreed not to renew his contract
Mr. Schulman joined the company back in 2013 after 13 years at Dow Jones where he helped develop the company's subscription model. He served in various roles at the company including publisher of WSJ.com where he sniffed out new revenue sources and grew online subscriptions. During the excitement of his appointment announcement at Rodale, Maria Rodale said:
Scott understands the business of digital content, but also is comfortable and adept at making the bold moves necessary to significantly drive revenue and profitability.
Apparently those moves weren't bold enough for Ms. Rodale and perhaps didn't drive enough revenue and profitability. His appointment as President was the result of a 3 month search for a President and COO. When his appointment as President was announced, Rodale scrapped plans to bring in a COO after apparently no longer seeing a need for one. We wouldn't be surprised if a new management structure is announced at the company in the coming weeks. Ms. Rodale may increase the responsibilities of her top
lieutenants
[post_ad]
No Room For Rodale's President Scott Schulman as CEO/Owner Maria Rodale Retakes Control of Day to Day Operations

Reviewed by
Editor
on
10/18/2015
Rating: