Atlantic Media's Government Executive Media Group Names Events Operations Chief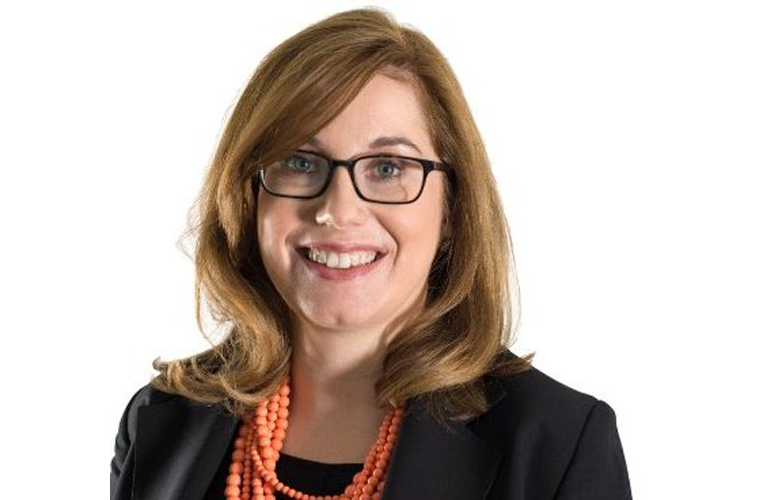 ASHLEY BOLDING
As more and more media companies dive deeper into the now overcrowded events business, some are putting the best talent in place to ensure their events stand out and keeps attendees coming back. The latest media group to make such a move is Atlantic Media's Government Executive Media Group, which announced the appointment of a new events operations chief. Here is the full press release:
Government Executive Media Group Names Ashley Bolding
Director of Event Operations
Washington, D.C. (September 15, 2015):
Ashley Bolding has been named Director of Event Operations for Atlantic Media's Government Executive Media Group, Andrea Ostrander, Vice President of Government Executive Media Group, announced today. Bolding joins GEMG from AtlanticLIVE, the events division of The Atlantic, an Atlantic Media brand, where she helped execute the Aspen Ideas Festival and was a member of the 2015 "Events Dream Team" selected by Folio: Magazine's FAME Awards.

GEMG, which encompasses leading public sector journalism brands
Defense One
,
Government Executive
,
Nextgov
,
and
Route Fifty
, produces more than
90 editorial and custom events per year
, including the award-winning
Defense One Summit
.
"We're very lucky to have Ashley join us during a time of incredible growth for GEMG's events business," said Ostrander. "Her invaluable trove of events management experience is just what GEMG needs as we take our events practice to the next level."
Bolding will report to Ostrander and direct all creative, technical, and logistical elements for GEMG's events of every size and scope. She will oversee the daily operations of GEMG's events business, which includes the recently spun-off
Defense One LIVE
, headed by Defense One Events Director Yvonne Dudley, and a prolific custom events arm. GEMG's live briefings, custom sessions, roundtables, digital viewcasts, and large-scale conferences convene tens of thousands of federal government influencers per year for conversations with editorial and industry experts about the most important issues facing the public sector.
[post_ad]
Atlantic Media's Government Executive Media Group Names Events Operations Chief

Reviewed by
Editor
on
9/15/2015
Rating: