Its Official, Jason Fine, Shocked by The Offer, is The New Managing Editor at Rolling Stone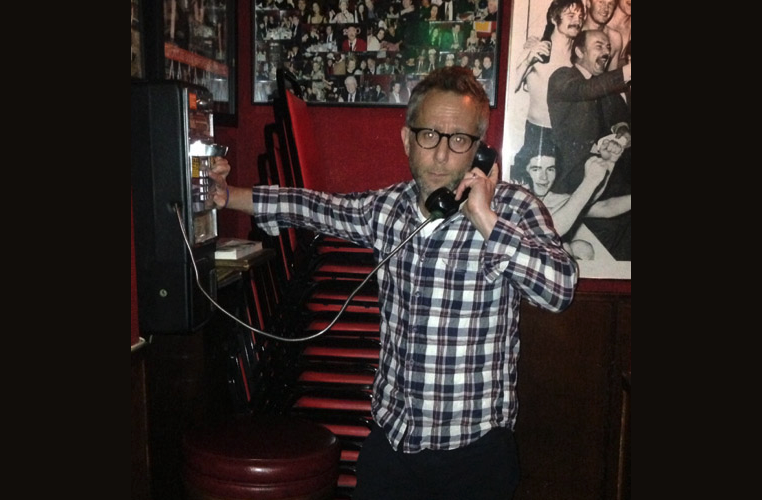 As expected Wenner Media officially named Jason Fine as the new managing editor of its flagship Rolling Stone magazine. Mr. Fine replaces the outgoing Will Dana who resigned under a legal cloud generated by the botched campus rape story the magazine published and stood by until it pulled finally pulled it. The magazine is now facing legal action from the University. Though Mr. Fine doesn't officially sit in the managing editor's chair until next week, he's already running the show and will be overseeing the close of the current issue.
Mr. Fine said that Mr. Wenner had sought an editor he trusted to take over at Rolling Stone, and that Mr. Wenner admired the work Mr. Fine had done at Men's Journal, which is published by Wenner Media. "He didn't have to do too much to it," Mr. Fine said. "He didn't have to rip up pages and all that stuff."

The two men had worked at the same college newspaper at different times — The Daily Californian at the University of California, Berkeley. Also, Mr. Fine plays tennis with Mr. Wenner's son, Gus, who is an increasingly hands-on presence at the company his father started in 1967.
[post_ad]
Its Official, Jason Fine, Shocked by The Offer, is The New Managing Editor at Rolling Stone

Reviewed by
Editor
on
8/03/2015
Rating: