Time Inc is Now Selling Its Print Audiences to Advertisers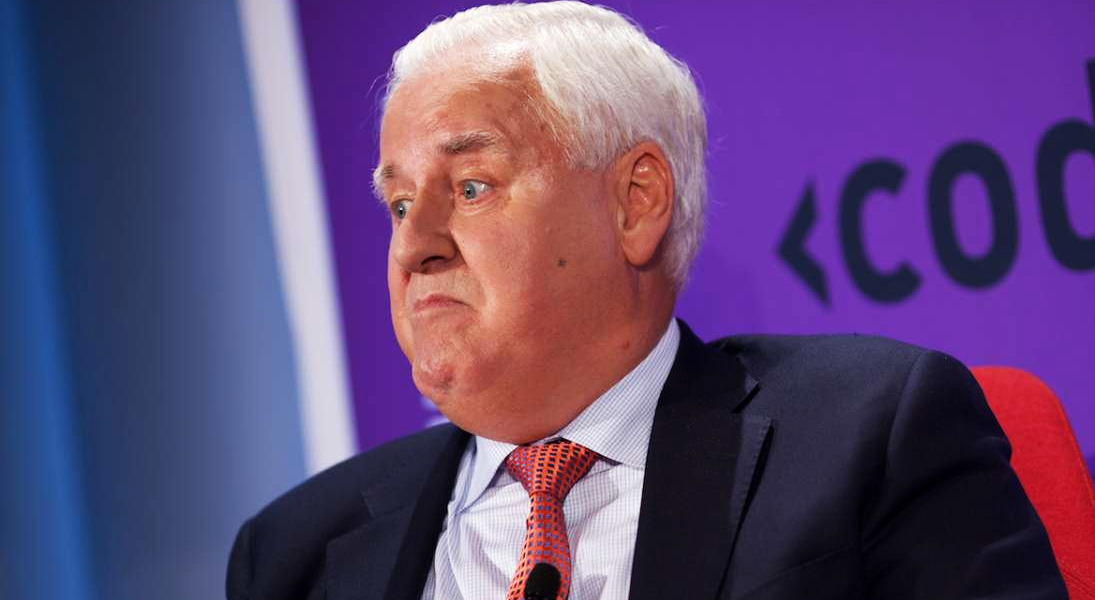 Time Inc just expanded its ad exchange to include more audiences from across 18 of its U.S titles and is selling them to the advertising industry. Via this exchange, Time Inc will give advertisers full access to its content and ad network that now reaches between 15 to 46 million readers.
Here is CEO Joe Ripp's take on the expansion:
"Time Inc.'s ultra-premium network offers the best of both quality and efficiency to our marketing partners. We are committed to delivering hyper-targeted print audiences that match our digital capabilities and guarantees," said Joe Ripp, CEO of Time Inc. "We are very pleased with the continued rapid growth and performance of our programmatic business."
And ads chief Mark Ford:
"Our programmatic access is the first of its kind. Advertisers can now buy 18 targeted audience categories across our premium print portfolio," said Mark Ford, executive vice president, Global Advertising, Time Inc. "Time Inc. is a leader in providing creative and innovative solutions across all platforms to our advertising partners."
Time Inc
[post_ad] [full_width]
Time Inc is Now Selling Its Print Audiences to Advertisers

Reviewed by
Editor
on
8/03/2015
Rating: