Vogue Looks to Amazon to Help it Move Print Copies of Its Massive September Issue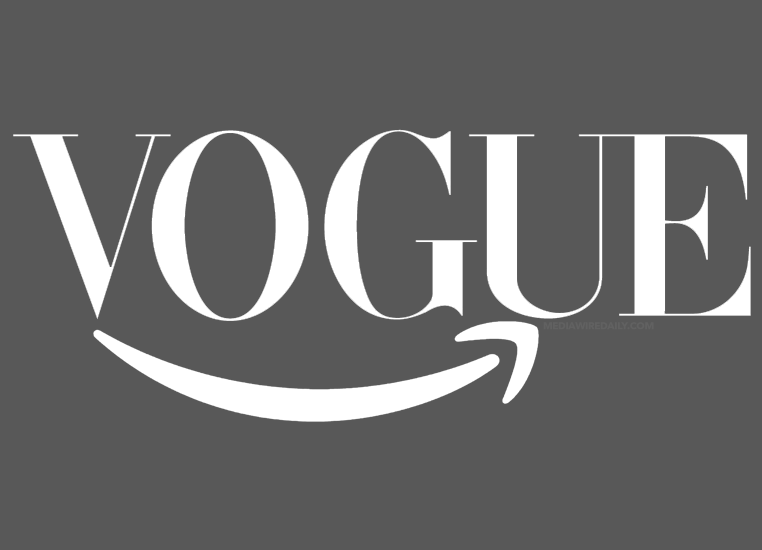 With newsstand remaining a constant cause for concern for many magazines, Vogue is taking a new but old approach to help drive print sales of its bigger than life September issue. The fashion bible is teaming up with digital retail giant Amazon to make Vogue's September issue available to Amazon customers. The cover price will sit at $5.95 and Amazoners will be able to get their hands on a copy as early as August 14. Regular newsstand folks will have to wait until the 19th to get their copy.
The company will go wide with its marketing campaign Tuesday with outdoor advertising in Los Angeles in New York. August issues of select Condé Nast titles will also feature details on the partnership, as will select magazine Web sites. Orders can be placed on Amazon.com.
more:
[post_ad]
Vogue Looks to Amazon to Help it Move Print Copies of Its Massive September Issue

Reviewed by
Editor
on
7/28/2015
Rating: