Bertelsmann, in contrast to U.S. media giants, is betting big on the future of print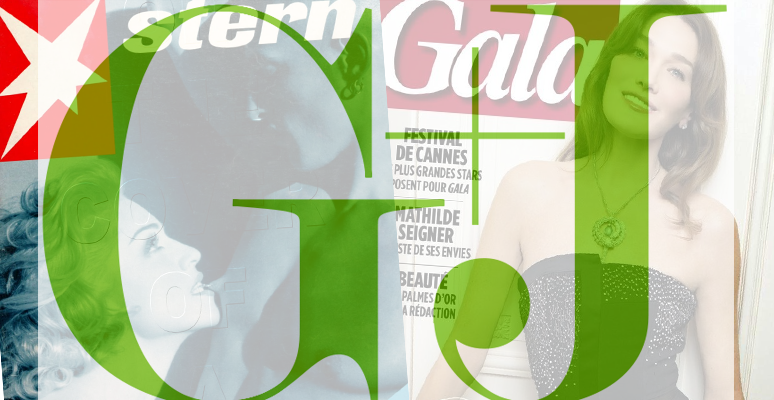 Bertelsmann which already owned a chunk of European magazine publisher, Gruner + Jahr, just snapped up the remaining 25 percent it didn't already own. This as American media giants are getting out of the print business to focus on their entertainment businesses.
"The full acquisition of Gruner + Jahr is a strategic milestone in strengthening our core," said Bertelsmann chairman and CEOThomas Rabe. "Gruner + Jahr has been majority-owned by Bertelsmann for decades and is an important part of our content businesses."
The all-cash deal, details of which were not disclosed by either party, stands in sharp contrast to the approach by U.S. media conglomerates, such as Time Warner, which has spun off its Time Inc. magazine business. Also, Rupert Murdoch previously separated his 21st Century Fox entertainment conglomerate from the News Corp publishing business.
source››