EIC Pilar Guzman's makeover of the CN Traveler went over well with advertisers. But readers are skeptical of the new direction which is hurting newsstand sales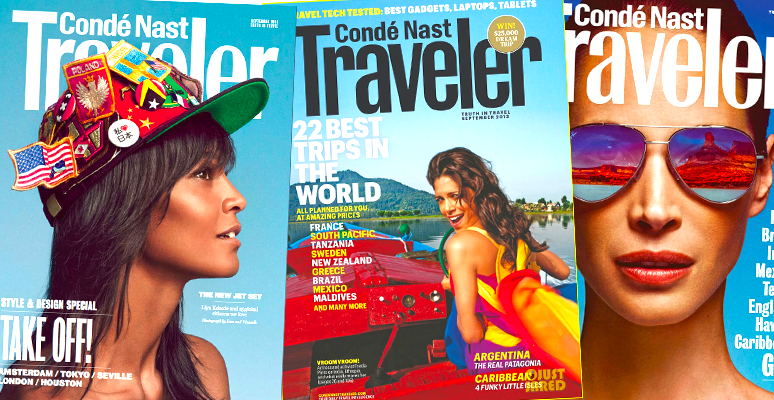 Pilar Guzman, the woman handpicked by Conde Nast queen Anna Wintour to revamp CN Traveler, is now one man short on her masthead. Jeffries Blackerby, deputy editor, and a man who is obviously easily wooed is getting a reputation as a jumper. But this time his decision to leave may have to do with the new lifestyle direction CN Traveler is now pointed in.
Veering away from destinations seems as something of a gamble in titles that are so specialized. But it seems to have hit a responsive chord with advertisers, with ad pages up 6 percent through September to 653. But reaction on the consumer front suggests readers have not been as quick to embrace the change.
source››