Piers Morgan Named U.S. Editor at Large for Daily Mail
As host of CNN's Piers Morgan Tonight, Piers Morgan struggled to connect with American viewers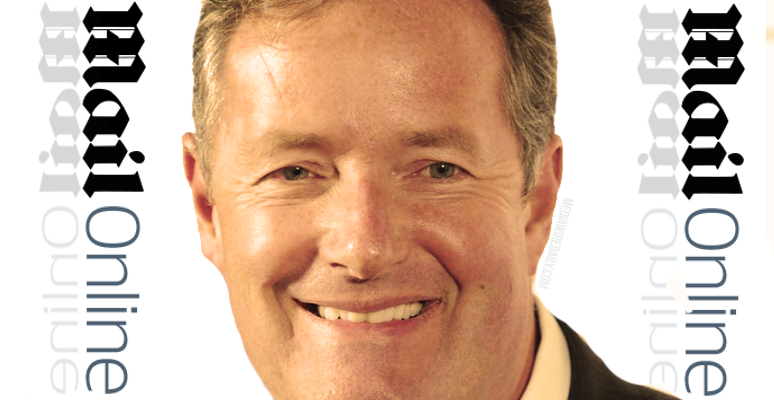 After opting to leave CNN when the network pulled the plug on his sleepy talk show, anyone who cared, wondered what Piers Morgan's next move would be. Would he be moving over to MSNBC, BBC or even Fox News? Nope, Mr. Morgan has taken on a new roll, as the U.S. editor at large for Daily Mail. Such a role is nothing new for Piers Morgan as he served for many years as the Editor at the Daily Mirror tabloid. In fact, he is back to what he knows and does best.
The MailOnline website, which Morgan called "an addictive pleasure", is visited by 180 million people every month, including 60 million in the United States.
"As editor-at-large (U.S.) I plan on breaking down the biggest stories that matter to Americans and analyzing them in a way that will generate discussion and create debate," he said in a MailOnline story on Tuesday.
source››
Piers Morgan Named U.S. Editor at Large for Daily Mail

Reviewed by
Editor
on
9/30/2014
Rating: