Jezebel's Founding Editor Anna Holmes is Joining First Look Media to Launch Curated Creative Storytelling Website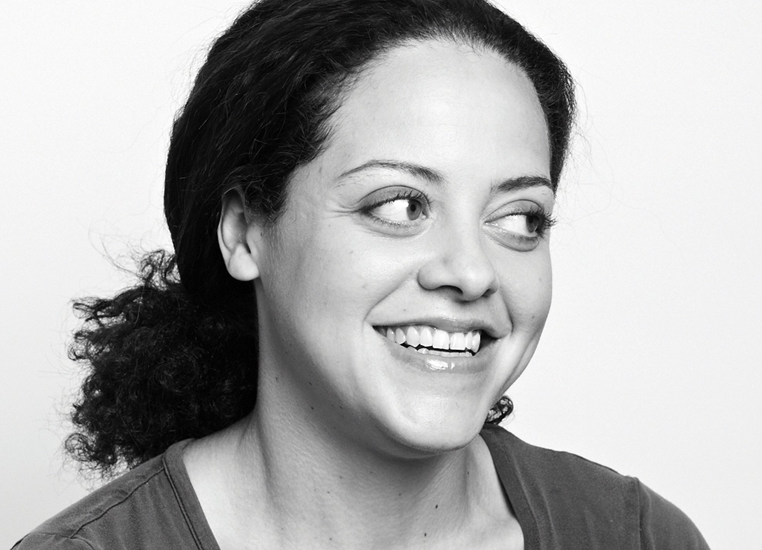 First Look Media is at it again with its high profile hires. The company said that it's bringing on Jezebel founding Editor Anna Holmes under the title of Sr. VP of Editorial to launch a new product that will focus on
curating visual work — including videos, photography and graphic storytelling — from independent creators.
Many outlets reporting on the hire are confused about exactly what the hell this means and the comment made by First Look Media V.P. of programming and content Adam Pincus isn't helping to clarify anything.
We're talking about an editorial brand. It's not going to be an open platform for creators. It will be more of a curated experience and a window into the world of independent creative storytelling." he said. "It's a little more entertainment and culture-focused. It's not journalism.
more»
[post_ad]
Jezebel's Founding Editor Anna Holmes is Joining First Look Media to Launch Curated Creative Storytelling Website

Reviewed by
Editor
on
3/30/2016
Rating: