Bloomberg Media Chieftain Justin Smith on Working With Mike Bloomberg, Mistakes he Made and Whiny Publishers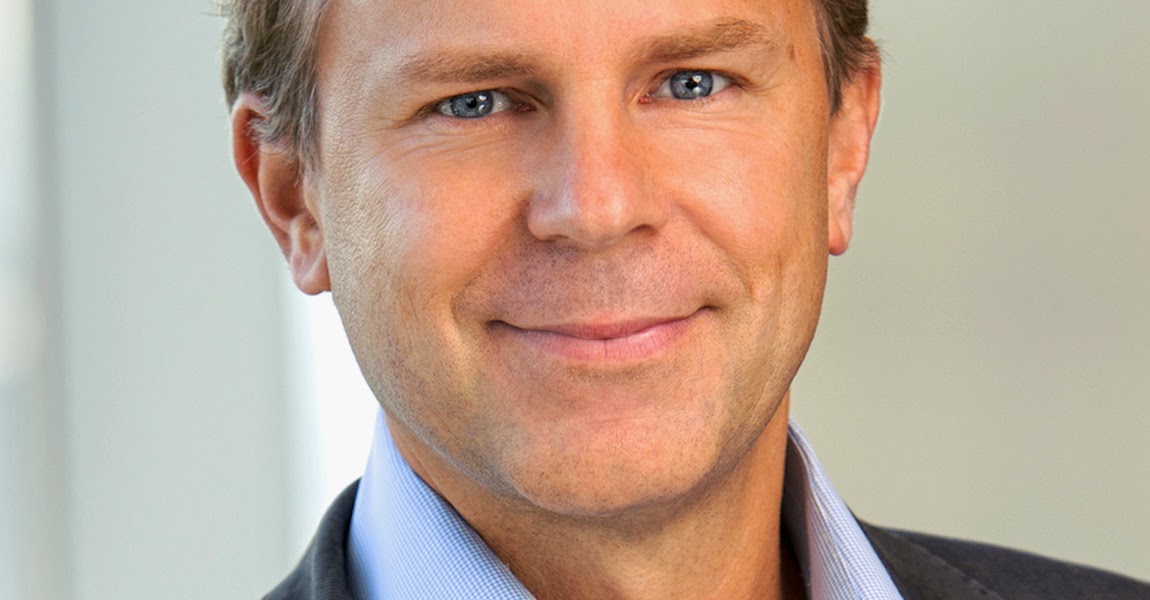 JUSTIN SMITH
Justin Smith is the man in charge of Bloomberg LPs media properties and offerings. The man has been busy since taking the helm a year go. The company went on a hiring spree, launched some sites and has more in the works. Mr. Smith chatted with our friends at
Digiday
about all this and more. Here are the hi-lites.
ON THE MESSAGE BEHINF BLOOMBERG'S NEW AD CAMPAIGN:I believe we're one of the few companies — large, established, global media companies — that's truly trying to marry the best of traditional with the most cutting-edge approaches and formats that are emerging from startup media.
ON INSPIRING START UPS:I admire all of them from Google to Facebook to LinkedIn and Snapchat now.
ON PUBLISHERS ALWAYS COMPLAINING ABOUT SOCIAL MEDIA PLATFORMS:The reason for their complaint is quite simple: These platforms have done a better job at media than media themselves.

ON WHICH PUBLISHER IS ACTUALLY DOING SOCIAL THE RIGHT WAY:One of the interesting companies is IDG.
ON THE ROLL PRINT PLAYS/WILL PLAY ALONGSIDE DIGITAL PROPERTIES:I think we'll definitely consider print. It depends on the community.

ON MISTAKES HE MADE SINCE BECOMING CEO OF BLOOMBERG MEDIA GROUP:One mistake (of many) was in internal communications. I communicated less often and less thoroughly than I should have

ON WORKING WITH COMPANY OWNER/CEO MIKE BLOOMBERG:He's engaged, hands on with everything, excited, demanding, intense topped off with a good sense of humor.
[full_width] [post_ad]
Bloomberg Media Chieftain Justin Smith on Working With Mike Bloomberg, Mistakes he Made and Whiny Publishers

Reviewed by
Editor
on
2/26/2015
Rating: