CNBC's Becky Quick had unprotected sex and got pregnant
CNBCer Becky Quick is said to be with child. Our friends in our heads over at Dealbreaker (Yo Carney) dropped the news on us with the accompanying photoshop effort (below) and it brought us to tears after laughing our asses off.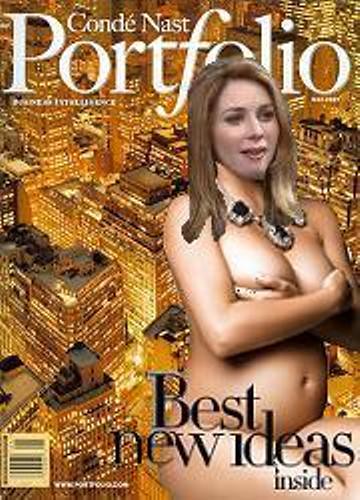 Finally, Becky Quick Expecting?
[Those fucking kids at DealBreaker]
CNBC's Becky Quick had unprotected sex and got pregnant
Reviewed by
Media Wire Daily
on
10/23/2007
Rating: