Time Inc's Chief Content Officer Alan Murray Hands Over Fortune Editor in Chief Role to Clifton Leaf, Takes President Title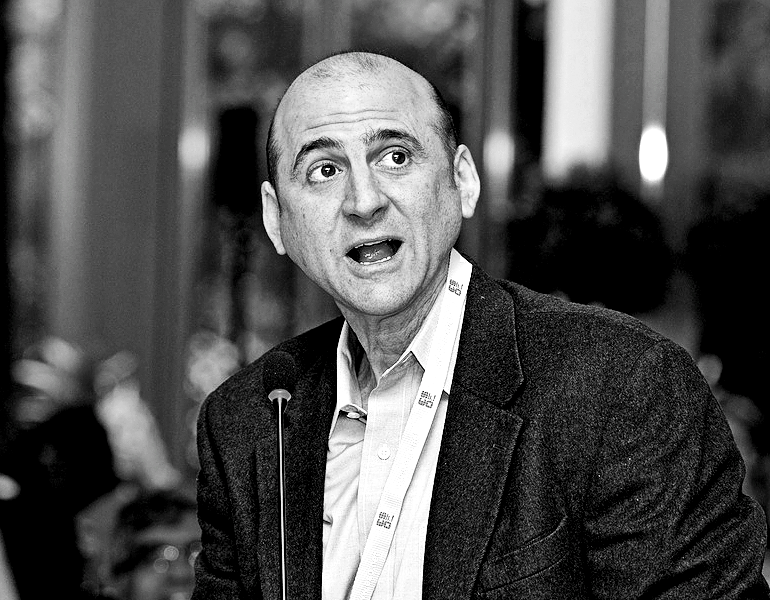 As Time Inc nears the deadline for final offers from potential suitors, a change at the top of Fortune is taking palce. When then Fortune Magazine editor Alan Murray was upped to Chief Content Officer replacing Norm Pearlstine last year, he held on to the editor title at Fortune taking on double duties. It was made clear that the double duty role wasn't going to be permanent and today that dual role came to an end, kinda. Mr. Murray has handed off the editor duties of Fortune to Clifton Leaf who has been with the magazine since 2014. However, Mr. Murray is taking on the new title of President of Fortune Magazine. In addition Fortune also promoted assistant managing editor Adam Lashinsky to executive editor where he will also oversee Fortune's live events business.
Time Inc. CEO Rich Battista announced the move in a company-wide memo on Wednesday morning. Leaf, who has served in the role of deputy editor at Fortune since 2014, is now the 18th top editor in the magazine's 87-year existence. As part of that role, he will steer the magazine's editorial strategy while overseeing all of Fortune's platforms, which reaches roughly 25 million people worldwide.
more»
[post_ad]
Time Inc's Chief Content Officer Alan Murray Hands Over Fortune Editor in Chief Role to Clifton Leaf, Takes President Title

Reviewed by
Editor
on
Wednesday, March 15, 2017
Rating: