Time Inc Cracking Down on Potential Fraud Inside The Company
Legend Has it That A top Editor Once Hid His Wife's $10,000 Mink Coat on an Expense Report, OUCH!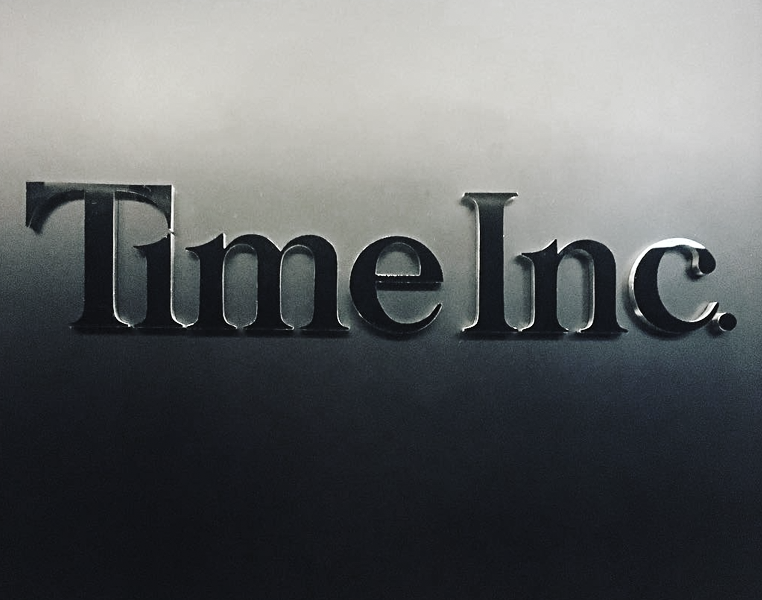 It looks like Time Inc may have experienced instances where some managers/executives defrauded the company by padding expense reports and charged personal outings like dining out to company credit cards and labeled it as client dinners. According to the
New York Post,
the company has signs posted all over its new downtown offices encouraging employees to report any fraud, bribery and/or harassment anonymously by calling an ethics hotline. The calls are handled by a company called Navex Global which protects the identity of individuals who call in to report any suspicious activities. The company may also be monitoring computer usage to keep close tabs on employees. The signs are said to be concentrated in areas where lower level employees gather. The company has been tightening the purse strings, signaling the days are long gone when some publishers would pad expense reports. Time Inc isn't the first company to take these measures to protect itself and it isn't out of the norm. Many companies depend on employees to help weed out bad actors. The company says by reporting suspicious activities, employees are helping to keep Time Inc The workplace they deserve. But one former Time Inc vet thinks the company has far too many other problem than to be worried about fraud. OK, guess he/she is implying that the company should just turn a blind eye to employees who may be stealing from them because that's not a problem at all.
There still circulates the tale, never proven, of a top editor who hid his wife's $10,000 mink coat on an expense report — disguised as drinks and dinners with clients. And one SI golf writer in the days of yore would write off a new set of golf clubs that he'd donate to a caddy rather than lug his own set back home after covering a golf tournament in Britain.
Time Inc Cracking Down on Potential Fraud Inside The Company

Reviewed by
Editor
on
1:56 PM
Rating: