Ozy Media Installs New Revenue Chief And Branded Content Editor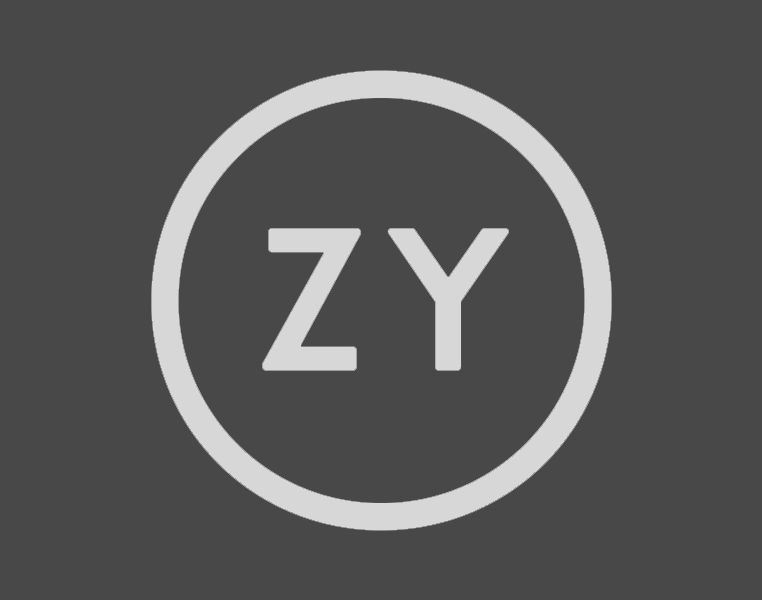 Ozy Media which publishes the website of the same name Ozy.com has brought in Michael Sadicario as its new VP of sales and head of revenue. Mr. Sadicario joins the growing digital media company from Storyful where he served as chief revenue officer. Ozy also brought in longtime CNNer Daisy Carrington as its new editor of Ozy's content studio S-14. Here is the full announcement below:
OZY MEDIA APPOINTS MICHAEL SADICARIO VICE PRESIDENT OF SALES/ HEAD OF REVENUE
A Veteran of Legacy Media Outlets Including Newscorp and Bloomberg,
Sadicario Will Drive OZY's Advertising Sales And Revenue
Across OZY.com, Video, and Events
Former CNN Digital Producer Daisy Carrington to Lead
OZY's Branded Content Studio S-14
Mountain View, CA—December 14, 2016—
OZY Media, the daily information source for important stories told nowhere else, announced today that it has named Michael Sadicario as Vice President of Sales/ Head of Revenue. Sadicario will lead OZY's premium sales unit, known throughout the industry for delivering high-quality, high-performance, custom advertising units across OZY's three revenue streams, OZY.com, video, and live events.
Today OZY also announced CNN digital veteran
Daisy Carrington's appointment as editor of the company's branded content studio, S-14.
Leading advertisers including Netflix, Rosetta Stone, and Adobe turn to S-14 for premium custom content and organic integrations.
"Premium advertisers are attracted to OZY because we think outside the boxy standard ad units; with every client we roll up our sleeves and dive in, generating creative and bold concepts, taking risks, and delivering outstanding results," said Carlos Watson, co-founder and CEO of OZY Media. "With Michael and Daisy at the helm of our sales and creative units respectively, we're welcoming two leaders whose personal and professional backgrounds give them the ability to think, create and innovate in ways that will help keep OZY and it's advertisers ahead of the curve."
In his new role Michael will work with clients to develop innovative new offerings, while simultaneously deepening existing revenue streams for OZY and developing new ones. Sadicario joins OZY Media from social news and content company Storyful where, as chief revenue officer,
h
e led the company's global sales, business development, licensing, syndication, and marketing efforts.
Before Storyful, Sadicario was head of digital advertising sales at Bloomberg Media, where he oversaw the North American sales for all Bloomberg Media digital properties, including Businessweek.com, Bloomberg.com, and Bloomberg Mobile/Tablet.
In her role as branded content editor, Daisy will help conceptualize and implement creative, cutting edge brand content campaigns and integrations for OZY advertisers. Daisy comes to OZY from CNN, where as lead digital producer she oversaw a creative team in CNN's digital features department. A noted food writer, Daisy has written food criticism for the Mideast edition of
Time Out
. She's also been features editor at
amNewYork
and a columnist at the
New York Observer
.
The spate of new hires reflects OZY's core commitment to using the multifaceted perspectives of its diverse editorial and business teams to build a resilient media company rooted in vibrant, perspective-changing coverage.
Ozy Media Installs New Revenue Chief And Branded Content Editor

Reviewed by
Editor
on
11:34 AM
Rating: