Would Acquiring Buzzfeed, Be a Good Way Forward For Viacom?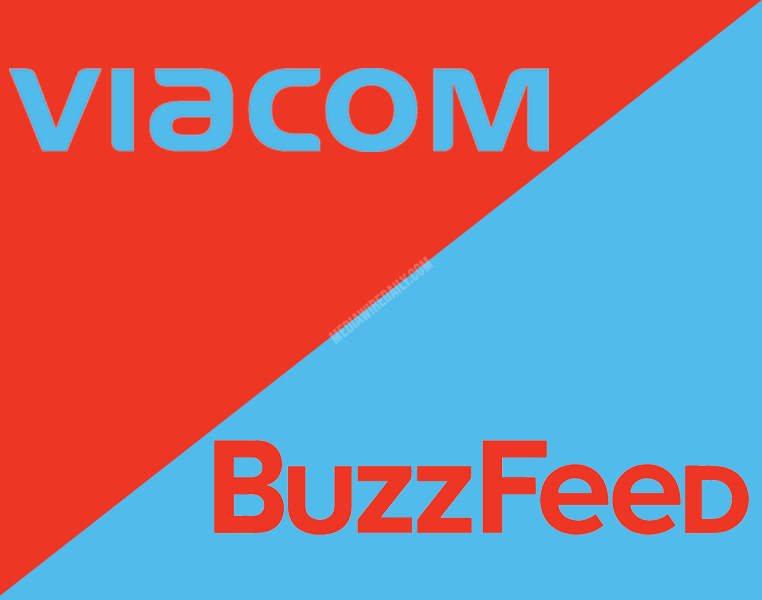 Viacom is the only media giant that hasn't made any big digital acquisitions. The company has been in turmoil thanks to an ongoing management war and declining audiences for its leading cable networks. All its competitors from NBC Universal to Disney to TimeWarner and others have all invested heavily in digital media. So why hasn't Viacom made a big digital play? Well, according to
Recode
, the company's owner is blaming current management, specifically Philippe Dauman who even former CEO Tom Freston said was too focused on corporate things than creative things which hurt the company. Shari Redstone who is leading the charge to force out Dauman and his lieutenants is hoping new board members will help develop and drive a new digital strategy at the company.
The list includes a crop of executives with more media and technology experience, such as Judith McHale, a former CEO of Discovery, and Nicole Seligman, a former Sony executive. But probably the most intriguing proposal for a new board director, and the one who could have the most impact on the future of the company (before a new CEO is brought in), is Ken Lerer, the venture capitalist who's invested in a deep bench of startups, BuzzFeed among them, at which he also serves as chairman. Some executives see the addition of Lerer as a way to bring digital talent into its ranks but also as a connector to possible acquisitions, sources say. BuzzFeed in particular is seen by some as the natural successor to MTV, a network that was founded on short-form ephemera but that today seems less relevant to millennial audiences.
[post_ad]
Would Acquiring Buzzfeed, Be a Good Way Forward For Viacom?

Reviewed by
Editor
on
August 04, 2016
Rating: