Hearst Launches "We Are Fashion" Ad Campaign to Promote The September Issues of Harper's Bazaar, Elle, Marie Claire and Town & Country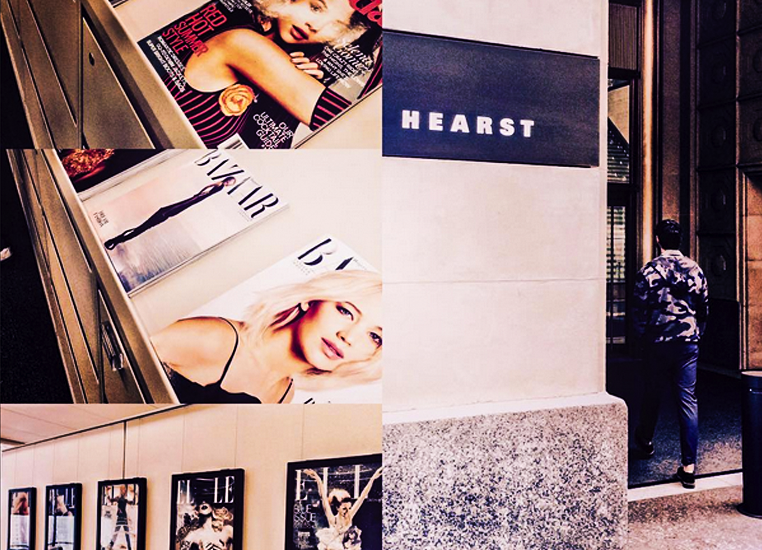 Everyone knows how important September issues are for publishers and Hearst emphasizing that with an ad campaign to promote the September issues of four of its publications Harper's Bazaar, Elle, Marie Claire and Town & Country. This follows the company's recent budget tightening.
Hearst hopes to blunt some of the impact through broader incentives to advertisers across its portfolio, including the current initiative. It includes a New York-centric outdoor campaign of three billboards, as well as airport signs at JFK, Newark and LaGuardia. There will also be a trove of urban panels, signs on bus shelters, newsstands, phone kiosks and about 200 taxi tops. During New York Fashion Week, city buses with digital double-decker displays will also run Hearst's ads. At retail, there will be displays in Hudson News airport locations in New York, Seattle, Boston, Los Angeles and Chicago, as well as in more than 400 stores nationally. About 250,000 Hudson News shopping bags will be branded with the Hearst campaign, which will also be featured in Gateway Newstands in 17 office buildings in New York.
more»
[post_ad]
Hearst Launches "We Are Fashion" Ad Campaign to Promote The September Issues of Harper's Bazaar, Elle, Marie Claire and Town & Country

Reviewed by
Editor
on
August 04, 2016
Rating: