Genius Brings in Former Vice VP as Its First Revenue Chief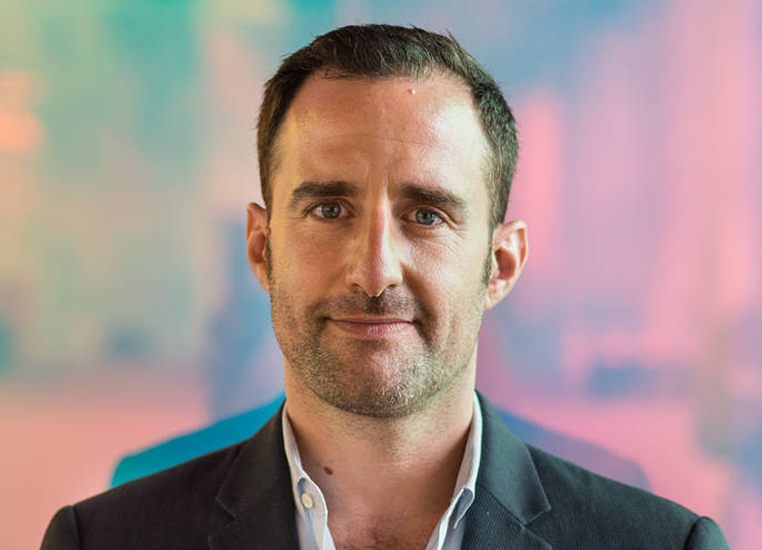 Genius is all about that revenue and has hired its first Chief Revenue Officer to sit atop all things related to sales. Ronen Shapiro joins Genius from Vice where he lead sales. In addition to Vice, Mr. Shapiro has tours at Complex Media and Pandora under his belt. Here is the full announcement:
GENIUS HIRES ITS FIRST REVENUE CHIEF, RONEN SHAPIRO
NEW YORK (March 30, 2016) —
Genius
, the Internet's largest destination for lyrics and crowdsourced cultural knowledge, today announced that digital media veteran Ronen Shapiro has joined as its first Chief Revenue Officer. In his new role, Shapiro will oversee all revenue and sales operations for the company.
Shapiro joins Genius with over a decade of experience leading revenue growth in the music and entertainment space. He most recently served as VP of Sales at Vice Media, where he oversaw $60 million per year in revenue. He has held senior positions at Pandora and COMPLEX Media, generating revenue through strategic partnerships with Samsung, Microsoft, Estee Lauder, and Diageo, among others.
"Ronen combines deep experience in digital media with unmatched hunger to build something new," said
Genius founders Tom Lehman and Ilan Zechory
. "We can think of no one better-suited to architect the Genius revenue playbook."
"The opportunity to join Genius is one I could never pass up," said
Ronen Shapiro
. "I count myself as part of the growing movement of people who love obsessing over culture online, from Biggie lyrics to
Hamilton
to the election. I'm honored to work with Genius's all-star team as we build a business that's informed by this same level of curiosity and creativity."
The company has recently hired talent from COMPLEX Media,
The FADER
, MTV News,
WaxPoetics
,
Billboard
, and other cultural publications as it expands its platform. Reaching more than 40 million users a month, Genius counts Selena Gomez, Eminem, Lin-Manuel Miranda, Ariana Grande, and Blake Shelton among its top contributors.
[post_ad]
Genius Brings in Former Vice VP as Its First Revenue Chief

Reviewed by
Editor
on
3/30/2016
Rating: