Is This Twitter's New Marketing Chief? UPDATE" Yes it is!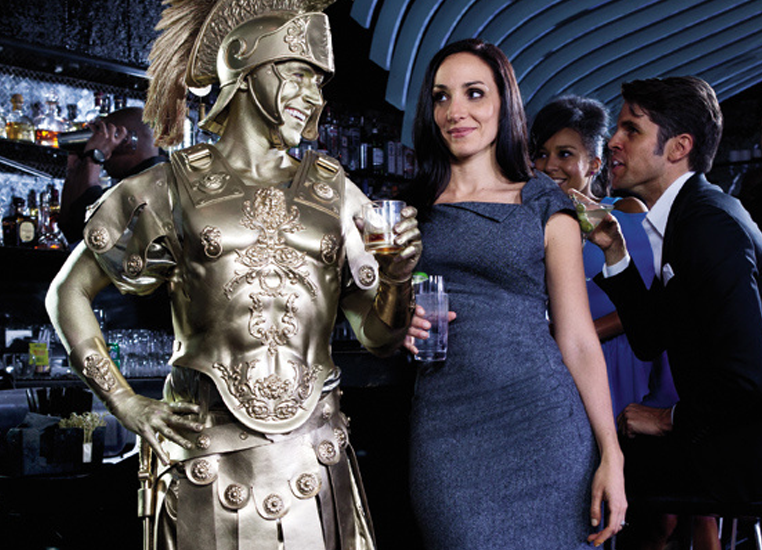 LESLIE BERLAND
Welcoming

@leslieberland

to Twitter! She will join as our CMO to help tell the stories of our iconic product!

— Jack (@jack) January 26, 2016
There are a lot of changes happening this week within Twitter's upper echelons of management. A Slew of top execs including the company's heads of product, engineering and media, are all bailing.
From Recode:
VP of Global Media Katie Stanton, VP of Product Kevin Weil and VP of Engineering Alex Roetter are all out, and their departures were confirmed in a tweet by CEO Jack Dorsey late Sunday night. Jason Toff, general manager of Twitter's standalone video app Vine, announced his departure to Google Sunday night. VP of Human Resources Brian "Skip" Schipper is also leaving.
CEO Jack Dorsey who has been trying to right the ship, but there seems to be roadblock after roadblock as more and more people are leaving. There is worry that Twitter is the new myspace and will meet the same fate as rumors swirl about a possible takeover. Within all this turmoil however comes some good news. Twitter has been searching for a new marketing chief for a while now and the company may have found what they hope is the right person. All the money is on American Express marketing executive Leslie Berland. Though her current marketing role falls in the more traditional marketing column, Ms. Berland is well known and liked within Silicon Valley circles and is said to be a constant presence in those circles. It makes sense as companies like Amex look to capitalize on new technologies that could help them reach new demographics. Ms. Berland is said to be at the top of the list according to Recode. Recode believes an announcement could come as early as tomorrow and it may very well be Ms. Berland being that she made the "rookie move" of following a bunch of people who work at Twitter and the mother of CEO Jack Dorsey. Apparently the job is Ms. Berland's if she wants it. If she doesn't want it then we guess Twitter will fall to their second choice.
[post_ad]
Is This Twitter's New Marketing Chief? UPDATE" Yes it is!

Reviewed by
Editor
on
1/25/2016
Rating: