Mike Bloomberg on Bloomberg Politics: I've become a devotee of Bloomberg Politics, I fully Support it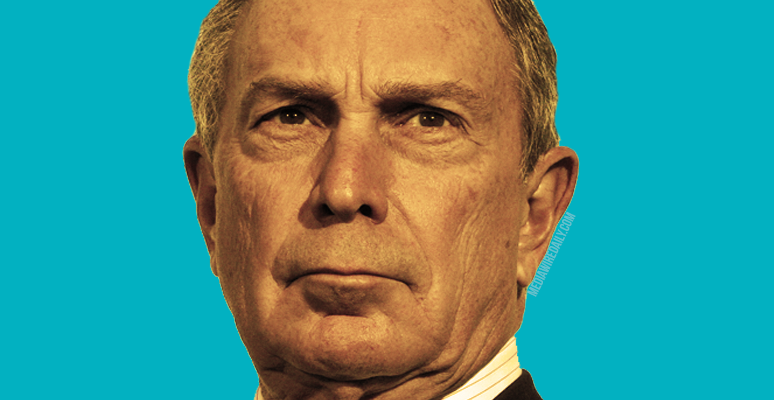 Since Mike Bloomberg's return to his $35 billion financial/media company, a lot of things have changed. People have left, and speculation about the future of Bloomberg LP's consumer facing media business have gotten hotter, especially with yesterday's announcement that today will be Chief Content Officer Josh Tyrangiel's last day. But Politico, not wanting to waste anymore time on speculation, reached out to Bloomberg to find out if its CEO has really gone cold on Bloomberg Politics and the two well paid men who run that website Mark Halperin and John Heilmanne and the company cleared the air on those speculations with the following statement from Mike Bloomberg:
"I've become a devotee of Bloomberg Politics. It's an important part of our TV line-up and our strategy, giving our customers the news and people they need going into election season. I fully support it."
On speculation about media chief Justin Smith's future at the company, if any:
"Justin Smith is very happy at Bloomberg and his strong results speak for themselves. He is making no plans to leave. Any suggestion to the contrary is false. He and Mike have a great working relationship."
We shall see soon enough. [post_ad]
Mike Bloomberg on Bloomberg Politics: I've become a devotee of Bloomberg Politics, I fully Support it

Reviewed by
Editor
on
10/02/2015
Rating: