It Took 17 Investors to Raise $2 million to Give Tiger Beat Magazine Another Shot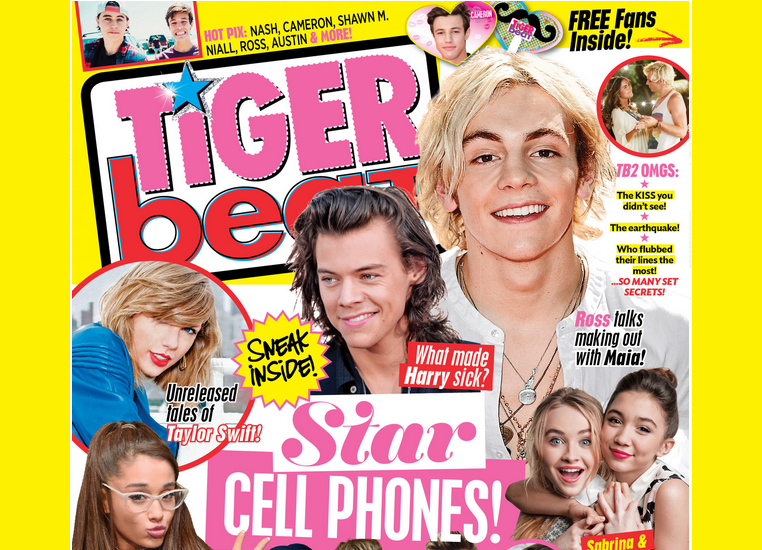 Tiger Beat reminds us of our teenage years, and for some of us that was eons ago. The magazine is back and the new owners behind it, are sharing their grand plans and visions of building a teen driven media empire. It took 17 investors to raise $2 million to buy the magazine and they are positive that they can make the one time teen must read, a must read again this time with extended brand offerings like books, radio, t-shirts etc.
"It's a great investment," Jon Steinberg, the chief executive of Daily Mail North America, said in an interview. "This is not a vanity investment."

Though the publication has faded in popularity, Tiger Beat, which began in 1965 near the height of Beatlemania, remains the paragon of so-called teenzines. Its pages are filled with flowy-haired heartthrobs. Exclamation points rival hearts for supremacy. There are pullout posters and full-page photos that can be ripped out and stuck on walls.
It Took 17 Investors to Raise $2 million to Give Tiger Beat Magazine Another Shot

Reviewed by
Editor
on
8/03/2015
Rating: