Time Inc Held a Show and Tell For Employees Last Friday and Here is How it Went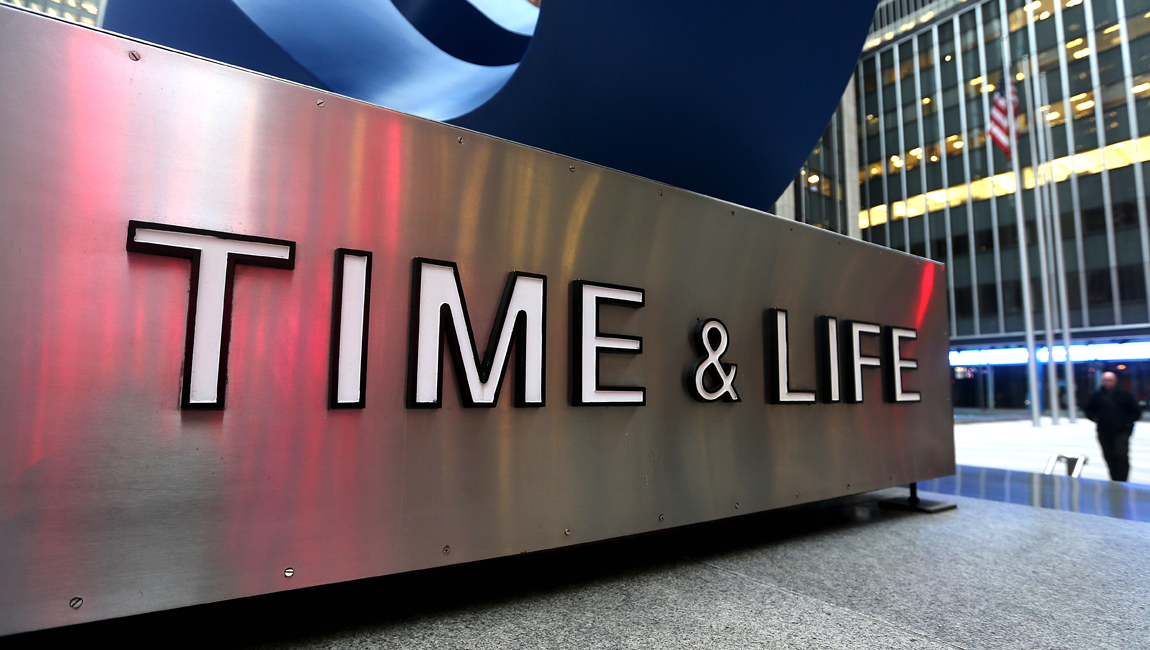 Last Friday Time Inc's upper echelon summoned their underlings to the company's auditorium for a show and tell by their bosses. Everyone who is anyone in that upper echelon had to do their show and tell and share with the employees their vision and plans for their respective brands. Here are the hi-lites/low-lites from that gathering last week.
Spoiler Alert!!
No one brought anything new, innovative or exciting to the table, not even the titles of the presentations were interesting.
Publication: Time Magazine
Name of Presentation: Monetizing 'News' at Scale (sooo corporatie)
Presenter(s): Nancy Gibbs and Meredith Long, Editor and Publisher
What?: Editor In Chief Nancy Gibbs bragged about the magazine's coverage of the crashed Malaysia Airlines plane and then said via a chart that no one knows where it came from, that Time was more trusted than New York Times.
Publication: People and Entertainment Weekly
Name of Presentation: The Power of the Red Carpet ( don't you just love it!)
Presenter(s): Karen Kovacs, Group Publisher
What: She just emphasized how celebs and ads go together. No news here.
Publications: InStyle, Style Watch, Essence and MimiChatter.com
Name of Presentation: N/A
Presenter(s): Evelyn Webster, Executive Vice President
What?:
Fashion and beauty are apparently very important to Instyle, Style Watch and Essence
She said InStyle helps to convince readers to buy at least 8 beauty products each month
She then got "Innovative" and tried to convince everyone that Time Inc should try and get some of that money via some kind of e-commerce operation or arrangement with those brands
That never before tried and failed suggestion generated some long eye rolls
Publication: All of em
Name of Presentation: N/A
Presenter(s): Jeff Bairstow and Joe Ripp, CFO and CEO
What?:
Mr. Bairstow said the company is on track. To what? We don't know
Mr. Ripp apparently gave the vibe that there won't be any more shuffling of management, until a President of the Time, Fortune, Money and Sports Illustrated group is named of course!
[post_ad] [full_width]
Time Inc Held a Show and Tell For Employees Last Friday and Here is How it Went

Reviewed by
Editor
on
3/22/2015
Rating: