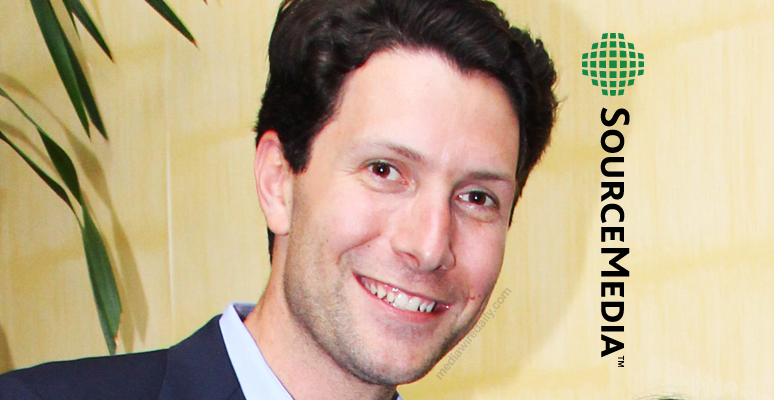 JOSEPH MEYER: CEO, OBSERVER MEDIA AND FOUNDER, OBSERVER CAPITAL
Joseph Meyer, the CEO of Observer Media and Founder of Observer Capital, is the new owner of Source Media, a financial media company based in downtown Manhattan that he paid $60 million for. There are no immediate changes coming to Source Media which is currently lead by CEO Doug Manoni. For now the current management will stay in place. Source Media's previous owner, Investcorp, initially put Source on the market about two years ago only to pull it after no one bit. Investorcorp bought the company back in 2004 which was called Thomson Media at the time for $350 million.
Observer CEO Joseph Smith believes in B2B saying:
"We believe the b-to-b market is poised for growth, particularly with the application of new digital technologies—and we see SourceMedia as an ideal platform from which to pursue that growth."
source››