Us Weekly is Now Officially Owned by American Media Inc, New Editor Installed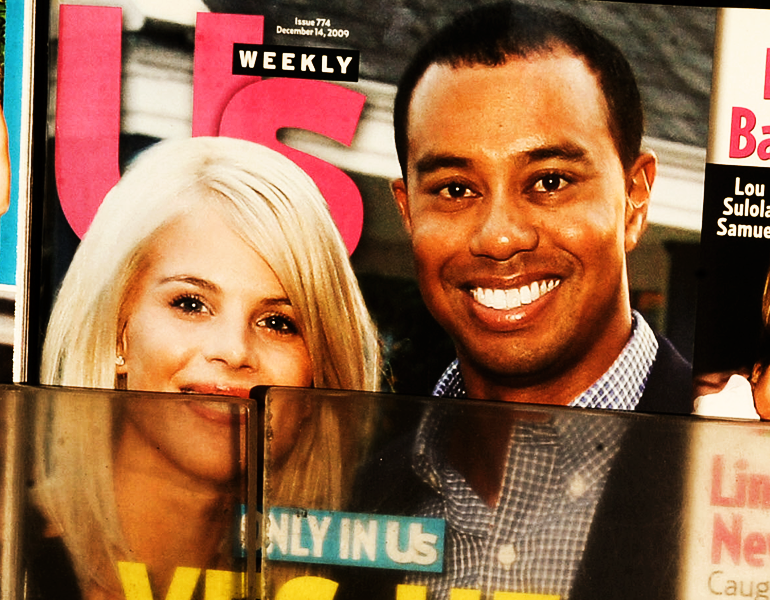 The deal's done. American Media Inc (AMI) announced that it has finalized its purchase of Us Weekly magazine from Wenner Media. The Company also installed a new editor in chief, officially putting its mark on the brand that now counts Star, National Enquirer, RadarOnline.com and others as sibling publications. James Heidenry who once blasted Us Weekly for what he called hypocrisy will now lead the celebrity weekly as Editor in Chief and will reportedly continue in that role for both OK! and Star as well.
Full Press Release:
NEW YORK, April 25, 2017 /PRNewswire/ -- American Media, Inc. (AMI), the leading publisher of celebrity journalism and health and fitness magazines in the United States, today announced that it has closed on its purchase of Us Weekly from Wenner Media. The closing follows the completion of the federal regulatory review period with AMI having immediate management control of Us Weekly. Victoria Lasdon Rose will remain Vice President and Chief Revenue Officer for Us Weekly and James Heidenry has been named Editor in Chief.

"The acquisition of a powerful brand like Us Weekly underscores our commitment to an aggressive growth strategy and to delivering advertisers an engaged, passionate audience and star-studded marketing platforms," said AMI CEO and Chairman David J. Pecker. "We are excited to not only welcome Vicci and the rest of the staff joining AMI, but to also ensure that Us Weekly's distinct editorial voice continues to deliver the kind of celebrity news reporting that its millions of readers and business partners know and trust."

"This is an exciting time and I look forward to working closely with David on all the ways we can maintain and build upon Us Weekly's distinctive editorial position and further underscore our place as a premiere resource for marketers to fully leverage our young and affluent audience," said Ms. Rose.

Founded in 1977, Us Weekly has been a pop culture staple for 40 years and its audience is greater now than at any time in its history. It ranks as one of the largest magazines in the country with just over 1,950,000 paid copies per week and an online presence of more than 20 million visitors per month and more than 8 million fans and followers across social media platforms.
Us Weekly is Now Officially Owned by American Media Inc, New Editor Installed

Reviewed by
Editor
on
Tuesday, April 25, 2017
Rating: