Time Inc's Real Simple Brand Now Sells Fashion Accessories in Addition to Home Cleaning Products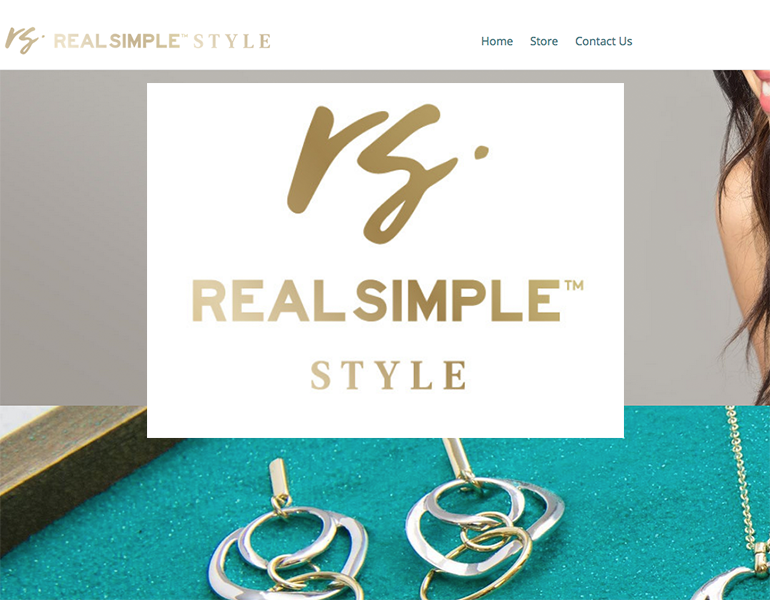 Just last month Time Inc's Real Simple brand launched a line of home cleaning products. The line offered the usual suspects of daily household cleaning items like dish and hand soap, cooktop cleaners, stainless steel cleaners you know the works. But the idea wasn't to stop at cleaning products. After all the brand does offer up other things like beauty and style tips. So it is only right that Time Inc announced the launch of
Real Simple Style
which offers up some really nice and affordable jewelry for women along with tips on how to care for them. The Real Simple Style line will also expand into handbags and fashion tech. Time inc which is currently in the process of selling itself
(we think)
has been in search of new revenue streams. COO Jen Wong has been leading the charge to sell more than just magazines to the company's 30 million subscribers. One of the things she mentioned the company may start selling to its subscribers is pet health insurance.
Said Leslie Yazel, Editor-in-Chief of the REAL SIMPLE brand:
"REAL SIMPLE STYLE offers our consumers the chance to simplify, streamline and beautify their lives. This new jewelry line does exactly that. Whether it's a necklace set that takes the guesswork out of layering your jewelry, or a cuff created to be flexible so you can slip it on or off comfortably, each piece is designed to make you look and feel effortlessly modern, beautiful and completely pulled together."


[post_ad]
Time Inc's Real Simple Brand Now Sells Fashion Accessories in Addition to Home Cleaning Products

Reviewed by
Editor
on
Tuesday, April 25, 2017
Rating: