is Time Inc Being Stifled by Its Own "Convoluted Centralized Organizational Structure"?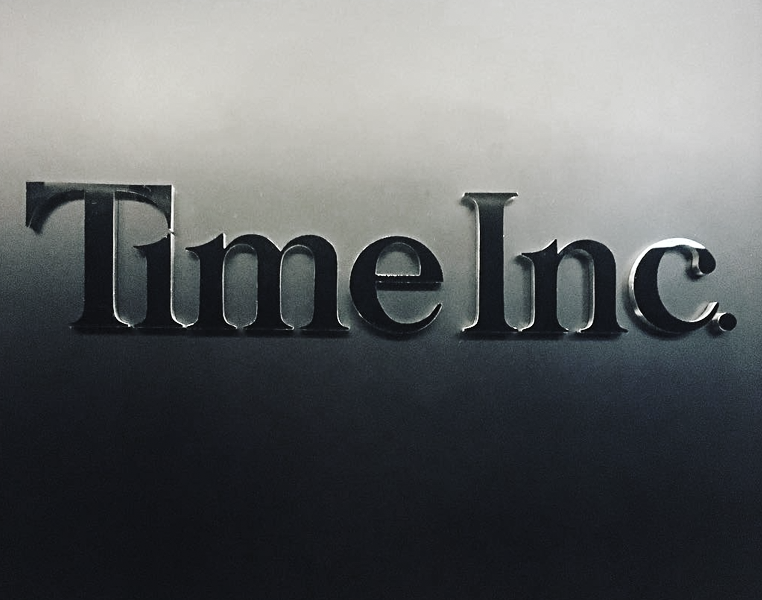 We've always said that Time Inc's answer to everything its currently experiencing is to restructure and add more layers to its already top heavy corporate bureaucracy. The company always seems to splinter off into multiple groups putting layers on top of layers of management. This was the case under former CEO Joe Ripp who came from the buttoned up suit and tie corporate culture of yester-decades and that is the case now under current CEO Rich Battista who also came from that buttoned up class. Sure the company has been feverishly working to convince itself and investors that it is no longer a print media company by throwing money at anything attractive that is digital. But the fact is, it still very much is. Change at any company starts with the culture. You can't encourage or push a so called "entrepreneurial culture" if it is being pushed by the suit and tie class who wants to see the company think and behave like the Buzzfeeds, Voxies and Bustles. This very issue that still for the most part resides in the almost 100 year old company may be its cryptonite. We came across this piece on
Seeking Alpha
by Jay Wei. Mr. Wei says Time Inc can't blame digital for its woes. Instead he said the company should look at its convoluted centralized organizational structure which doesn't deliver efficiency. Mr. Wei also suggests that Time Inc, should decentralize its magazine operations by transforming Time Inc into a holding company which could unlock the value of its individual magazine brand units. All interesting suggestions and believe us there have been many including from your's truly. But none of this will matter if Time Inc reaches a deal to sell itself to one of the multiple parties competing to win its assets. But just in case it decides to continue to go it alone, which is possible, the company's leadership will really need to make some extremely bold decisions and moves.
[post_ad]
is Time Inc Being Stifled by Its Own "Convoluted Centralized Organizational Structure"?

Reviewed by
Editor
on
Monday, April 03, 2017
Rating: