Salon Media Group Closes on $1,000,000 in Equity Financing, Installs New Board Members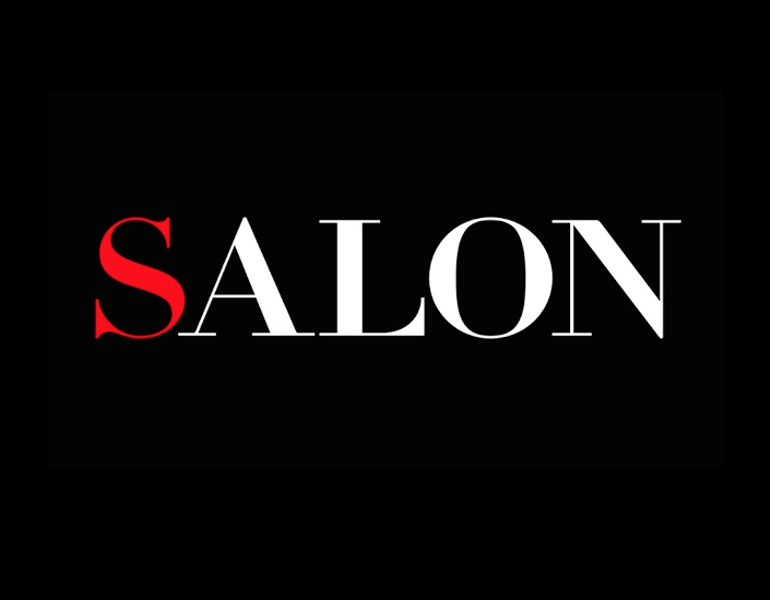 Following speculation of an imminent takeover Salon Media Group has closed on $1,000,000 in equity financing lead by Spear Point Capital and included CEO Jordan Hoffner, and CFO, Elizabeth Hambrecht. The $1,000,000 will be used as working capital for the company. In addition, Salon Media also announced the election of three new board directors. Here is the full announcement:
Salon Media Group Announces New Funding, Revises Capital Structure and Adds New Board Members

SAN FRANCISCO, Jan. 27, 2017 (GLOBE NEWSWIRE) -- Salon Media Group, Inc. (OTCQB:SLNM) (the "Company") today announced the closing of a $1,000,000 equity financing. Investors led by an investment partnership managed by Spear Point Capital Management LLC funded this private round, the proceeds of which will be used for the Company's working capital purposes.

As part of the financing, the Company announced changes to its capital structure, including the designation of a new series of preferred stock (the "Series A Preferred Stock") and approval of an increase in the number of shares of its authorized Common Stock. When this increase is effective, the shares of Series A Preferred Stock will automatically convert into new shares of the Company's Common Stock.

In the financing, the investors acquired 805,824 shares of Series A Preferred Stock that will convert into 80,582,400 shares of Common Stock, or approximately 29% of the Common Stock of the Company that will be outstanding at the time of the conversion. In addition to Spear Point and other new investors, Company CEO, Jordan Hoffner, and CFO, Elizabeth Hambrecht, participated in the round.

The Company also announced the election of three new directors -- Dick MacWilliams, who will serve as Chairman of the Board, and Ron Bienvenu and Trevor Colhoun, Spear Point Managing Partners. Details of the funding round and these other changes can be found on the Company's Current Report on Form 8-K, available on the EDGAR system of the Securities and Exchange Commission.

The Company continues in its discussions with investors who have indicated interest in participating in the financing.
Salon Media Group Closes on $1,000,000 in Equity Financing, Installs New Board Members

Reviewed by
Editor
on
3:43 PM
Rating: