Conde Nast is Preparing to be Sold?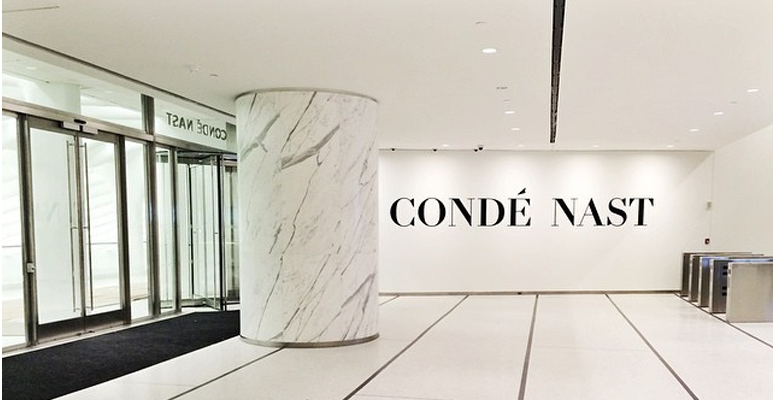 This year consolidation in media should be a shock to no one. But what would be a shock in magazine media is a sale of Conde Nast to Hearst. That shock wouldn't be because of the sale to Hearst, it would be the sale period. With all the major changes happening at Conde Nast, much of which is taking place this week, there is some thin speculation that the company under the direction of Business head Jim Norton who some speculate was brought in for exactly that purpose, is getting itself in order to be sold off. OK so like we said the speculation is thin but it is a possibility. This week the company is expected announce more cuts and some big promotions to roles like Chief Marketing Officer and Chief Revenue Officer. Some deep consolidations are also expected to take place like W Magazine being rolled into Vogue's business operations. But back to this thin speculation of a sale. It is no secret that Conde Nast is the crown jewel of the Newhouse family's Advanced holding company. So Conde Nast being sold off would officially mark the family's exit from magazine media, leaving them only with some newspaper holdings and other media assets. Selling Conde Nast to Hearst, another family owned business makes sense in the eyes of many as both Hearst and Conde Nast title's run along the same lines. A deal with Hearst would also allow Hearst to corner the beauty and fashion ad market. But its not just Hearst that comes up as a possible suitor for Conde Nast. Other companies seen as possible future Conde Nast owners includes Google and Apple. Both companies have come up as possible suitors for multiple companies over the past few years namely because both have content aspirations and billions of dollars in cash. Apple or Google buying Conde Nast would be a tiny drop in the bucket. It probably wouldn't even register on the richter scale for them.
more»
[post_ad]
Conde Nast is Preparing to be Sold?

Reviewed by
Editor
on
Tuesday, January 24, 2017
Rating: