Did Time Inc Reject a Takeover Offer From Billionaire Edgar Bronfman Jr?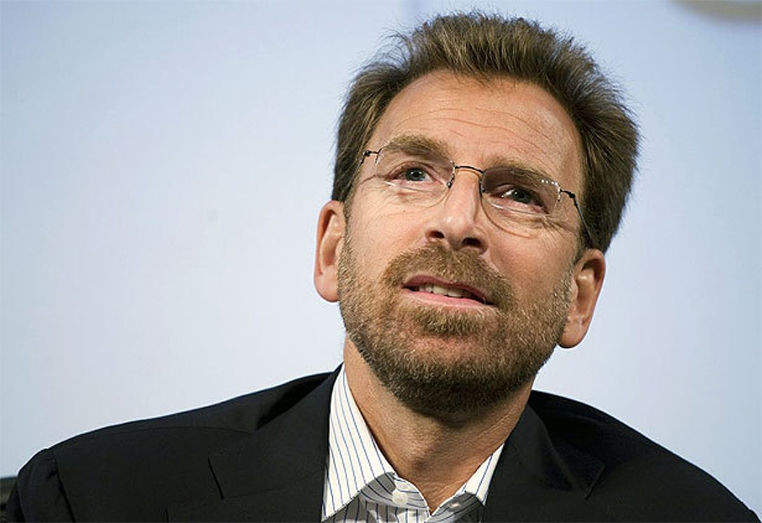 EDGAR BRONFMAN JR.
Time Inc almost ended up back under the same roof as its onc time sibling company Warner Music Group. Both Time Inc and Warner Music Group were part of Time Warner. But a reunion won't happen because Time Inc's board reportedly rejected a takeover offer that was an 18 percent premium over its closing stock price on Friday and and 34 cents over the company's 52 week high of $17.66. The bid came from a group of deep pocketed investors that includes Edgar Bronfman Jr, the man blamed for destroying his family Seagrams empire and almost wiping out their net worth after steering the family money into media and entertainment. The group also included Russian Billionaire Len Blavatnik who purchased Warner Music Group from Bronfman back in 2011 for just over $3 billion. The takeover bid comes as Time Inc is just settling under its new leadership team and still in the process of shaking its paper media legacy for a digital future. The bid also follows new investments from activist investors like Jana Partners and Leon Coppelman's Omega Partners. Its no secret in the media industry that 2017 will slap a huge bullseye on Time Inc's back. The company will either be purchased by a consortium of investors like the one they just reportedly turned down or by another company like Meredith. At least, those are the current predictions.
more»
[post_ad]
GET THE MEDIA MORNING
NEWSLETTER
Did Time Inc Reject a Takeover Offer From Billionaire Edgar Bronfman Jr?

Reviewed by
Editor
on
6:54 AM
Rating: